Why are small rockets in demand right now, and what purpose do they serve?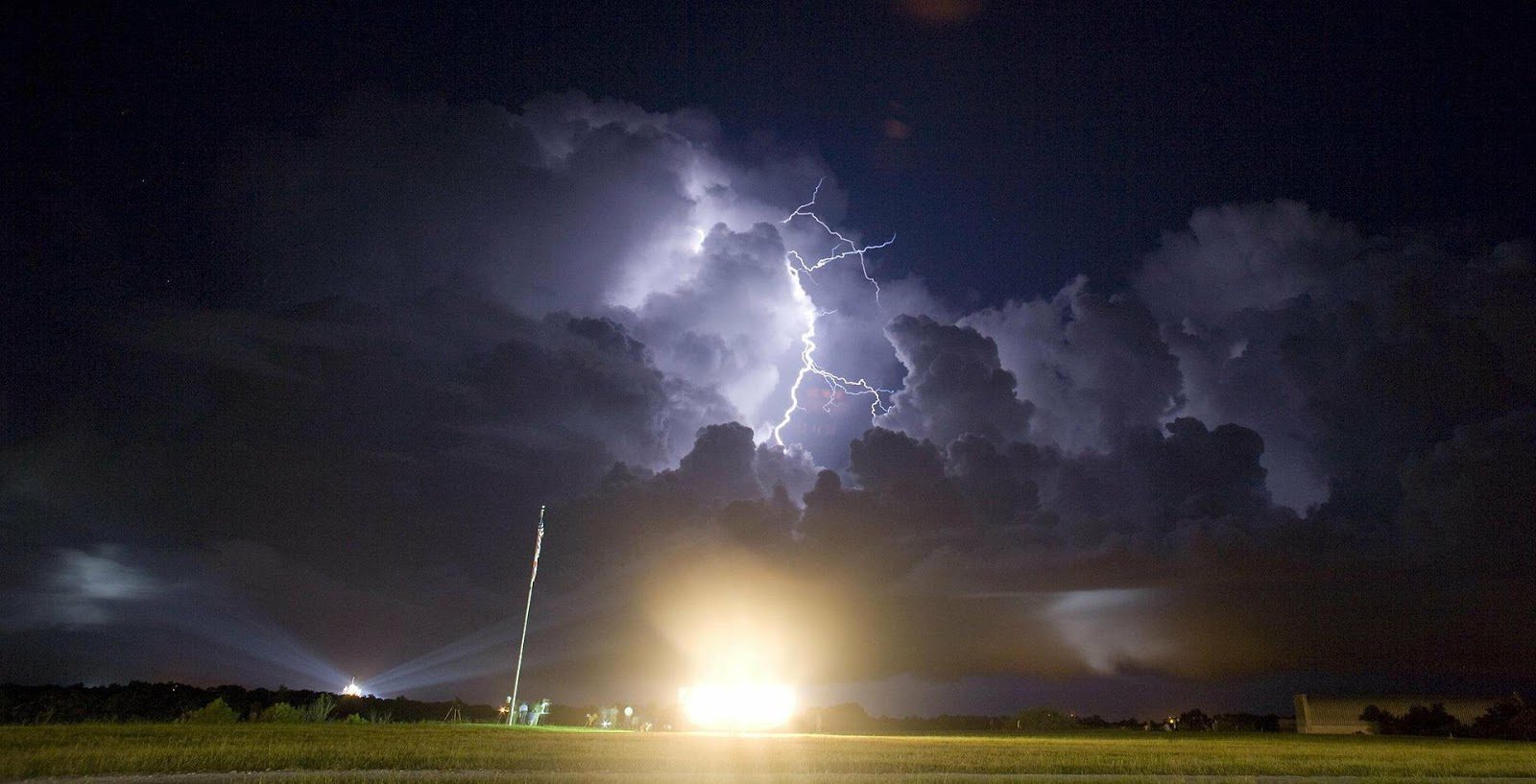 The micro launcher market is developing rapidly — not only in the US but also in Europe. Why are small rockets in demand right now, and what purpose do they serve?
Benefits of European Micro Launchers
The USA has always been one of the leading space powers, and recently, the country turned its attention to small-scale launcher development. However, the space industry is no longer government-exclusive and many private companies worldwide can enter the new space race. Europe and its private companies are starting to catch up on micro launcher technology and applications.
Primarily, small satellites would be considered secondary payloads on larger cargo ships that were developed to undertake larger missions. Small satellites, which often weigh under 500 kg, would piggyback their way into space by being stacked on top of each other. 
According to one estimate, today's European micro launcher industry is worth somewhere between $180-$410 Billion. 
Many space companies and communication giants can compromise neither quality nor the infrastructure they have in place. More importantly, the waiting time is a big factor for most businesses. If they fail to get their system up and running in time, they will lose valuable customers, which will only make them bleed money. 
This is why companies who need to send satellites to space quickly are switching to micro launchers because these rockets can be loaded quicker than heavyweight carriers. 
Modern Micro Launcher Types
Currently, there are two types of micro launchers in the market: air-borne and land-launched. The air-borne micro rockets are launched from platforms at high altitudes. In contrast to that, land-launched rockets take off from a ground platform. 
Many space agencies would use Intercontinental Ballistic Missiles to send their satellites in space, even though there are many issues with such rockets — primarily, the simple fact that they are banned in many countries. 
As more and more companies are trying to build their satellite constellations in space, micro launchers are rising in popularity. They are flexible, cost-effective, and easy to use. Also, micro space launchers are a great alternative to sending spacecraft into Lower Earth Orbit. 
Market Demand on Micro Launchers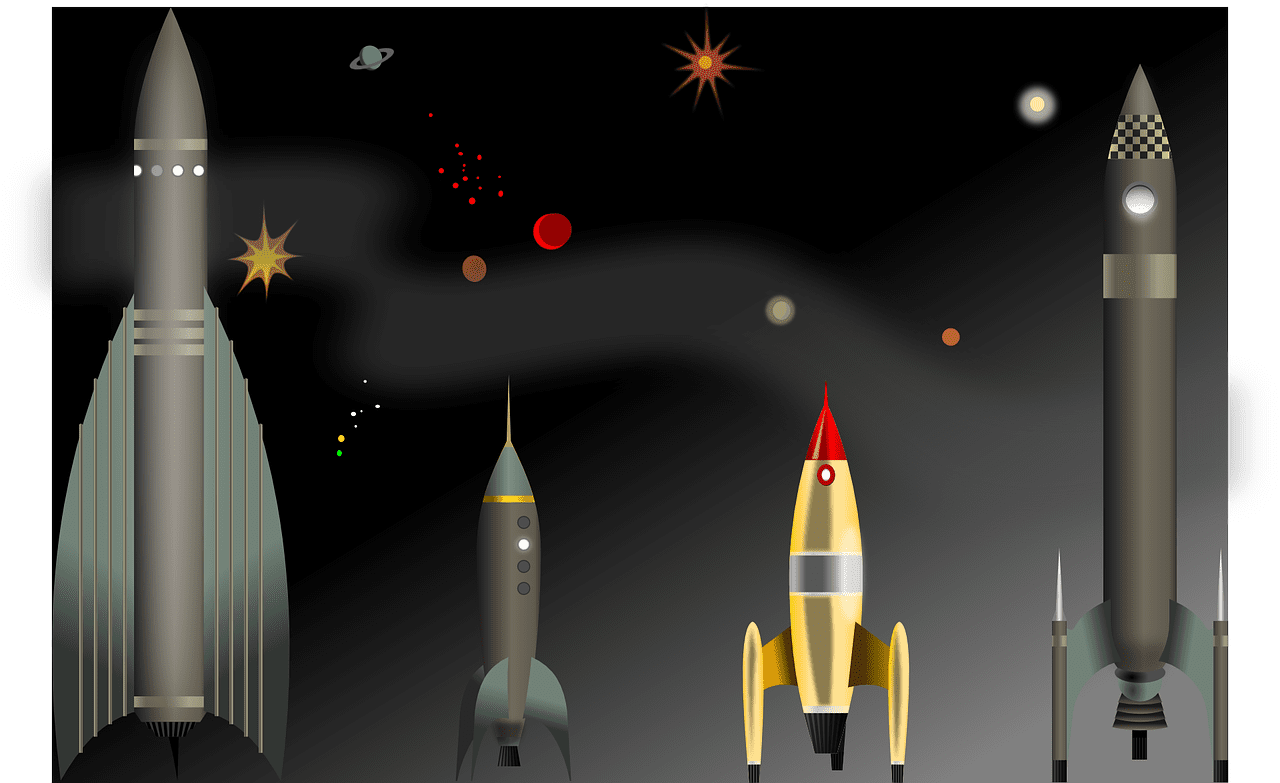 According to an estimate, a sudden decline in nano-satellite launches resulted from the unavailability of micro launch vehicles. The same report projected that nano-satellite launches would drop by 30% in the coming years. No wonder that micro launcher Europe industry development began to rise. 
Globally, both government and private enterprises are encouraging micro launcher development. Back in 2016, European Space Agency published a report that pledged full government support for researching the trends and future of global space exploration. 
Most micro launcher rocket manufacturers are focusing on building rockets that can be reused for multiple missions in their lifetime. And then, some companies are focusing on building micro launchers for only one specific purpose. 
Along with launching small satellites in space, micro rocket launchers can replace old satellites already in orbit. Many of these satellites are already defunct or are running on outdated technology, which poses a big compatibility issue with the recent technology. 
Many communication giants frequently change their underlying technologies to keep up with the ever-changing technology industry. For them, it is not practical to keep sending big satellites in space, only to realize that they must be replaced only after a month's use. 
What are Micro Launcher Rockets?
The problem with developing micro launcher rockets is that they are still quite expensive to develop because the technology is fairly new. This is why startup space agencies that are working to develop micro launcher rockets need large and reliable grants from the government and private investors. 
Recently the European Union launched the H2020 program, under which it is providing financial support for all space agencies involved in developing small rocket launchers — a project named ALTAIR. 
Thanks to generous funding and assistance, many private aerospace companies are now close to developing operational space launch vehicles. 
For the industry to reach its full potential, companies should create a reliable and global micro launcher market because today's technological constraints pose a big threat to this sector's development. And most importantly, more and more companies are considering using large launch vehicles that can carry both large and small satellites as payload. 
If micro launcher space vehicle manufacture wants to survive, it will have to come up with a way to mass-produce their launchers. The biggest competitive advantage of micro launcher rockets is that they can sustain more frequent flights and have flexible payload capability. Also, despite their small size, these launch vehicles can accommodate multiple satellites at once. As they have multiple slots, these launchers can reduce the overall flight costs for small-scale researchers. 
The biggest drawback of micro rocket launchers is that they can significantly boost up the amount of space debris. There is already more space junk that we can handle, and accumulating even more space debris in our orbits could potentially endanger currently operational spacecraft. This is why the global regulatory body is keeping a close eye on the development of micro rocket launch technology. Besides, commercial aerospace companies offer suggestions on space debris clean-up missions, and micro launchers will play their role in this, too.