A Complete Guide On How to Pay Your Employees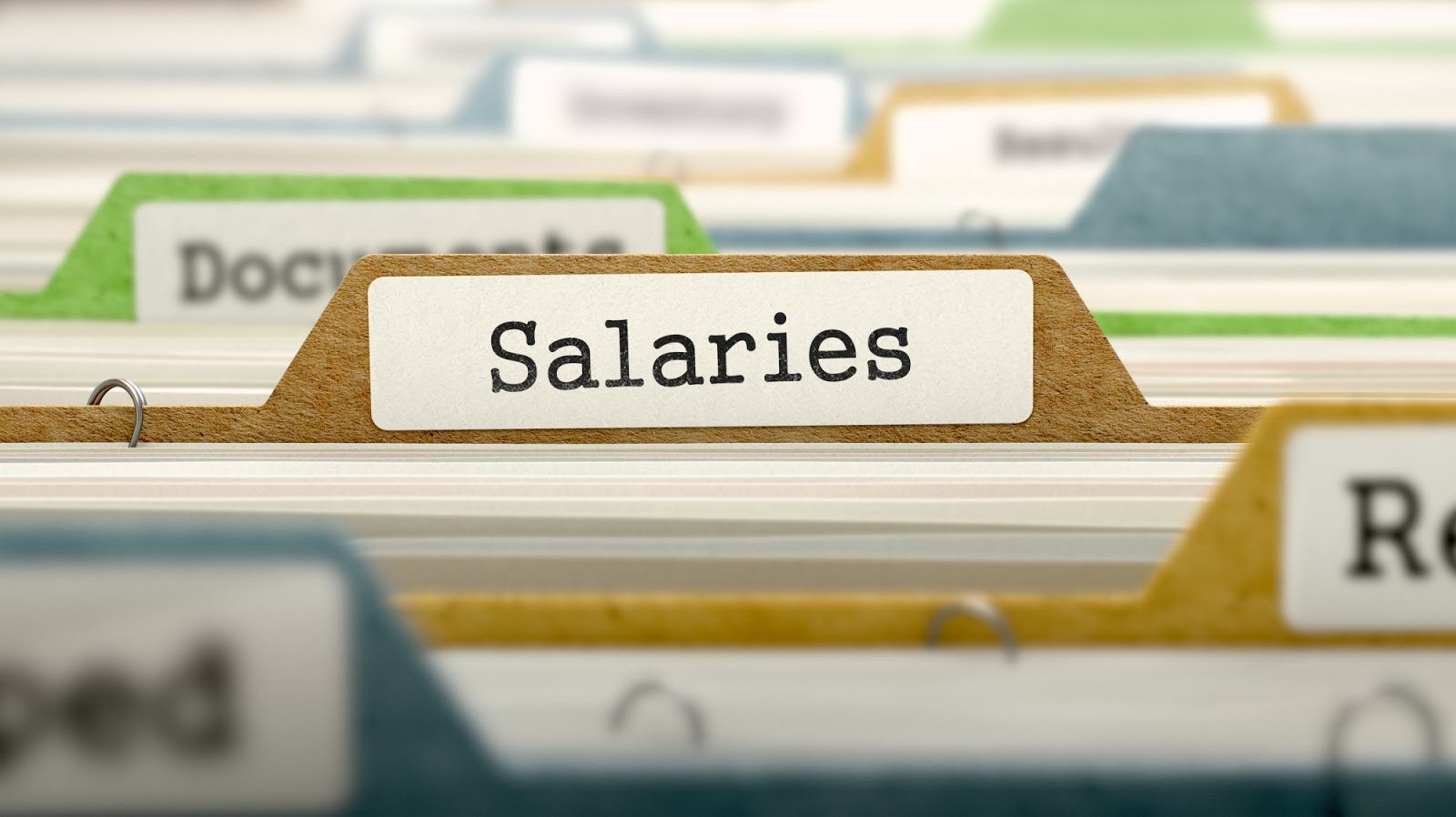 Are you wondering how to pay your employees? 
If you are new to business or you are just hiring your first few employees, you are
probably wondering how to process payroll. Although it can seem like an easy task, paying your employees is not as simple as calculating their wages and cutting a paycheck.
When you pay your employees, you have to factor in taxes, deductions, adjustments, and more. The process can quickly become complicated and make you feel overwhelmed.
Fortunately, paying your employees doesn't have to be a complicated task. By doing your research and following best practices, you can process payroll like a pro and know about this more go to make a paystub. 
If you need to pay your employees but aren't sure where to start, this short and simple guide is for you. 
Talk to Your CPA
The first step for paying your employees is to talk to your CPA. This is a great way for you to know if you can afford an employee, the best way to go about setting up your business, and more. 
Register Your Business 
Next, you need to register your business so you can hire workers and pay employee salaries. This can be a complicated step, one that requires an EIN, can also require a FEIN, and more. You can apply for your EIN on the IRS website. 
Understand State and Federal Taxes 
Next, you need to understand how state and federal taxes work. As an employer, you will need to pay taxes, deduct taxes, and more. Contact your local government to find out if you need a state or local business ID for this step. 
Classify Employees Correctly 
When it comes to paying employee wages, you need to ensure you are classifying your workers correctly. While it might be tempting to classify your employees as independent contractors to reduce your labor costs, this is against the law and can result in endless legal headaches. Make sure to classify your workers correctly when inputting them into the system. 
Create a Payroll System
A great tip to follow is to create a payroll system. Ideally, you should write down a step-by-step process that can be followed by any HR representative.
Invest in a Pay Stub Creator 
One way to streamline your payroll process is to invest in a check stub maker. This will make your entire payroll services easier, more streamlined, and more accurate. 
Implement Payroll Best Practices 
One of the best tips to follow is to use best practices to have a consistent payroll process. Make sure to meet deadlines, double-check for accuracy, and follow all the rules and regulations.
This Is How To Pay Your Employees
If you are not sure how to pay your employees, this guide is for you. 
Start by talking to your CPA and making sure your business is set up to hire employees. You should also understand state and federal taxes, classify your employees correctly, and create a payroll system. Consider investing in a pay stub creator and implementing payroll best practices to have an effective payroll process. 
Follow these steps to efficiently pay your employees. 
Don't forget to browse our site for advice on business, products, services, and more.