How to Avoid Being Isolated from Your Loved One's Because Of Excessive use of Technology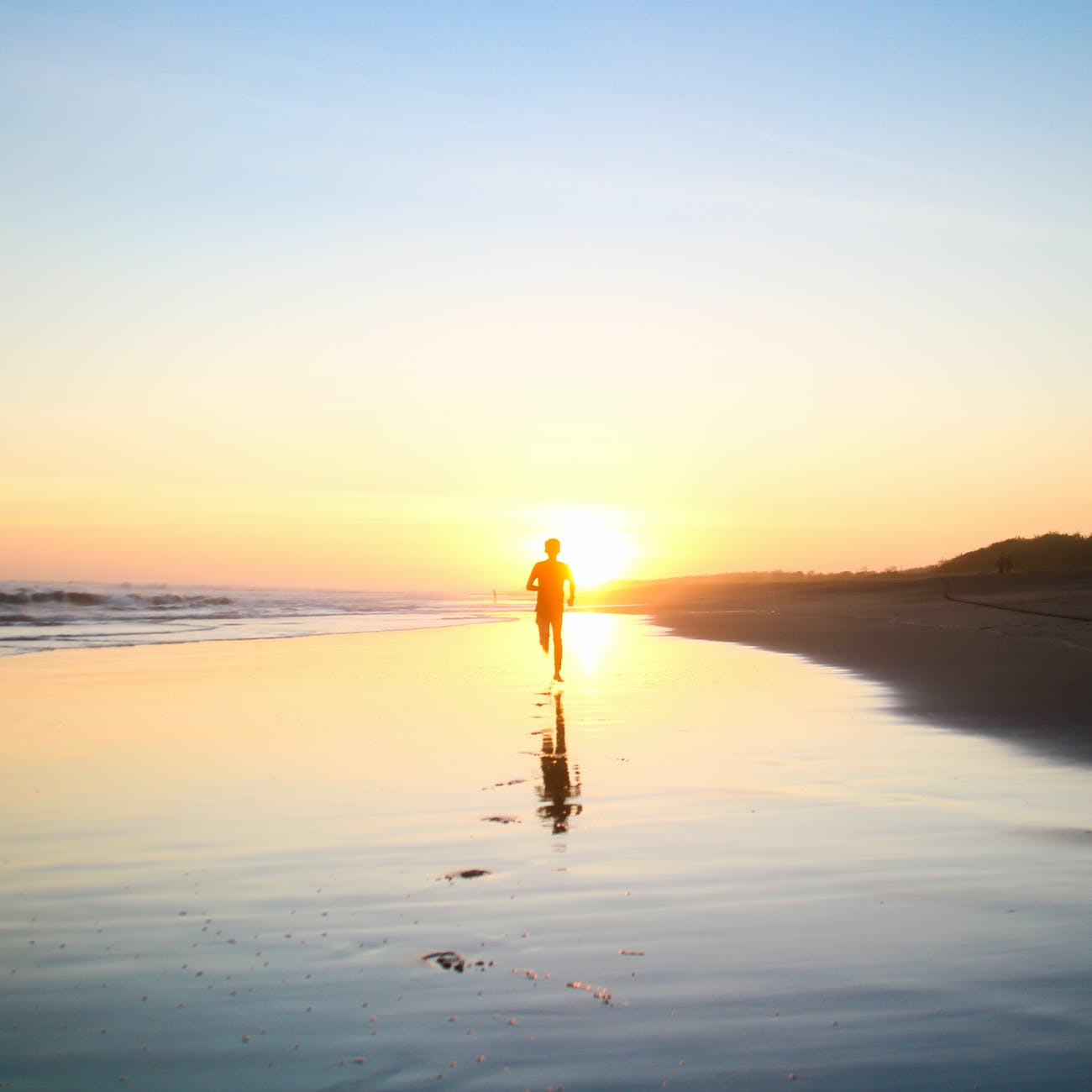 With the growing advancements in technology consistently, many people are pulled into the wonder and added comfort of technology and social media. Social media is the latest phenomenon of the 21st century, which allows you to interact with anyone or anything over the internet from your home's comfort. As you can stay updated on people's lives without actually going out and interacting, it is possible that you can become isolated from your friends and family as you find it easier to interact over social media applications. This isolation, however, can create feelings of loneliness without us even realizing it , as human touch is essential in a happy and healthy life.
Moreover, isolation is also a result of always having to see 'the perfect life' on social media. It can induce feelings of not being worthy, thus creating isolation and depression among people. This article will highlight the different ways you can minimize your social media usage and be more physically and mentally present.
Go for a run
The best way to get out of your social media bubble is to have a change of scenery. However, that does not mean planning a trip halfway across the world, a simple run around the block will also suffice. This will allow you to get out of your rut that revolves around technology and social media. Moreover, it will also help you breathe in the fresh air, and maybe even meet up with fellow people who also enjoy running. Through this manner, you can expand your circle and focus on meeting them in person, rather than over the internet.
Indulge in new hobbies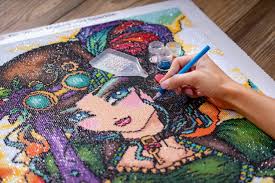 Another way you can take your mind away from technology and social media, and be more present in the now is by discovering or getting back into various hobbies that do not always require a computer screen. An example of this could be painting. Many kits nowadays offer painting on a canvas but with the help of painting by numbers. The paint by numbers kit comes with a canvas with numbers printed on it, along with a set of paints with corresponding numbers in order to paint according to the number. This method makes it easier for a beginner to ease into the world of painting, and since it is also so easy to do, it makes the process enjoyable. Moreover, it can also be done as a group activity, promoting getting together with loved ones, and avoiding being isolated.
Another advanced form of this Diamond Painting, where the diamond is used on a preprinted canvas instead of colors.
Reach out to friends and family
One of the most effortless ways to get out of your bubble of isolation is to reach out to friends and family, invite them over for lunch, or even just a simple call. Hearing a loved ones' voice can be uplifting in many ways, therefore making a slight effort can remind you of how important it is to have the physical presence of your loved ones in your life. Moreover, it can also strengthen bonds that may have gotten weak during your periods of isolation. Catching up with your people is always an excellent way to get back into the world.