How manufacturers can benefit from data analytics?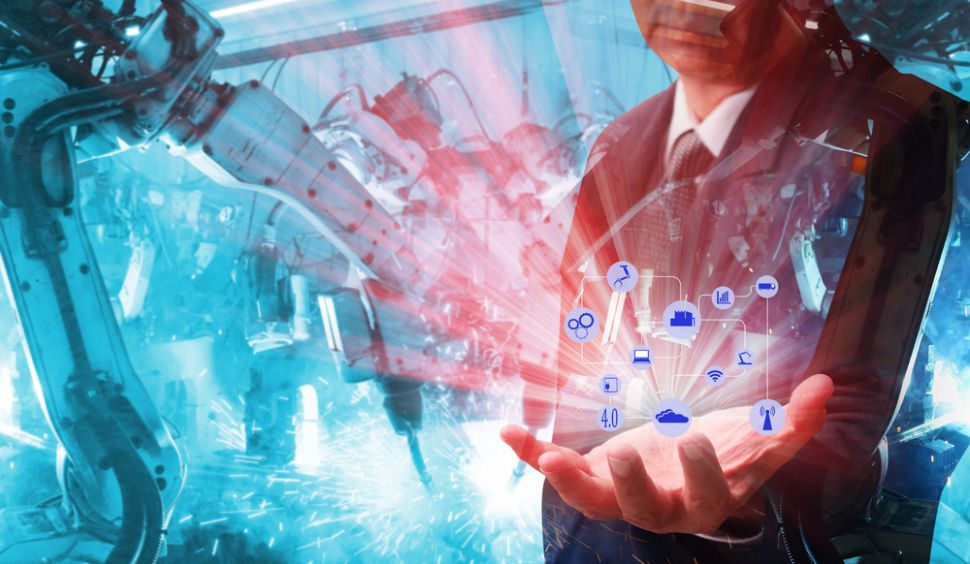 Traditional business intelligence tools are receiving a major upgrade with today's analytics capabilities. Now able to process massive amounts of data to generate real-time insights, manufacturing analytics is an integral part of Industry 4.0, the newest industrial revolution.
What is manufacturing analytics?
Manufacturers can use today's advanced analytics capabilities to increase visibility, improve performance, optimize supply chains, and much more. These new analytics software capabilities include machine learning, the industrial internet of things (IIoT), predictive analytics, and big data analytics.
Manufacturing analytics utilizes these tools and algorithms to connect data silos and process large quantities of data to provide actionable insights. Processing this big data can help manufacturers find hidden patterns to learn more about their operations and customers — making faster, more informed business decisions.
How do analytics inform logistics?
Historically, restraints such as lack of integration have prevented manufacturing companies from connecting their data sources and legacy systems. Today's manufacturing analytics solutions solve this problem and provide complete visibility over logistics, from product development to the shop floor. These are three key areas where data analytics insights can be applied to improve efficiency and productivity.
1. Factory Operations

Smart factories are the future of manufacturing. In fact, by the end of this Fourth Industrial Revolution, most factories will be almost entirely self-run and self-healing. Using IoT sensors and advanced analytics, manufacturers can create digital twins of their machinery to monitor performance and perform predictive maintenance. Instead of fixing a machine after it breaks down, you'd receive an alert that tells you what the issue is before an equipment failure happens.
This predictive maintenance drastically improves overall equipment efficiency (OEE) and process optimization. These tools can also identify bottlenecks on the shop floor and decrease machine downtime, further increasing productivity by reducing costs. Utilizing artificial intelligence tools like machine learning and IoT can help automate the manufacturing process as well.
2. Supply Chain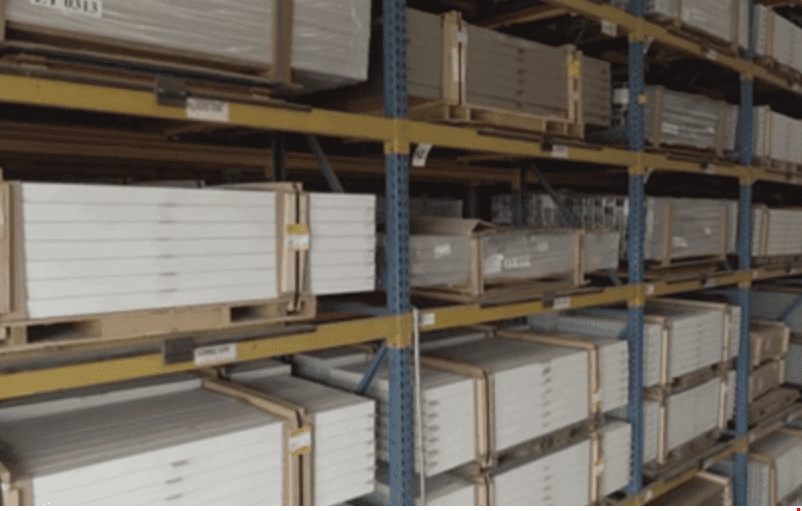 One of the best use cases for manufacturing analytics is supply chain optimization. Inventory analytics and forecast modeling are used to inform and improve relationships between your business, suppliers, and customers. This can be applied to inventory management to predict product demand and avoid outages that disrupt the supply chain. Prescriptive analytics can help manufacturers with capacity planning, risk management, monitoring supplier performance, and determining optimal transportation methods. And check out for data science course
Furthermore, sentiment analysis can sort through big data like social media interactions, online reviews, and consumer purchasing data to see what's popular among your customers and why. Manufacturers can use this feedback to focus on the right products and reduce costs. They can also use this information to predict customer behaviors and desires, provide personalized marketing and promotions, and improve brand image and reliability by providing personalized customer service.
3. Product Quality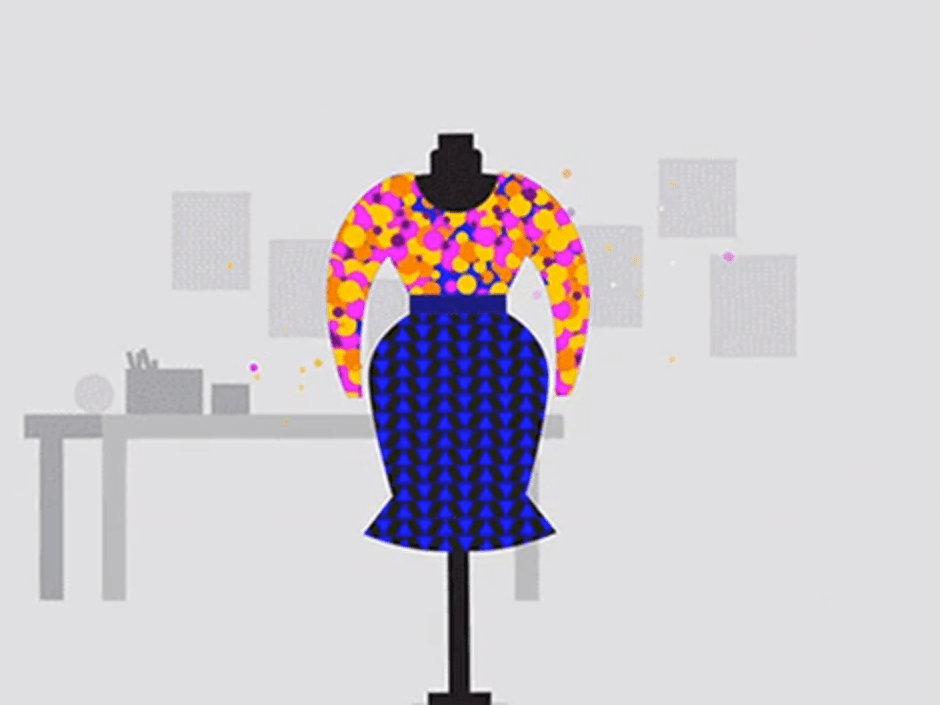 Big data analytics and sentiment analysis can again be applied during product design, development, and deployment. By utilizing data visualization, root cause analysis, and predictive modeling, manufacturers can take the guesswork out of product development and design items with high demand based on real-time information.
This sort of thing was only available before through expensive consultants, but now businesses can use their in-house systems to perfect their products. Digital twins are also handy for testing prototypes, which can save a lot of money in the development of expensive products like vehicles and other complicated machinery. Once the product is ready to roll out, deployment models can optimize the delivery of that order. Ever wonder how Amazon shipping is so fast? The answer is analytics.
There are plenty of other uses for analytics in the manufacturing industry, but these are some of the main ways that it can improve overall logistics. As data science continues to advance, manufacturing will continue to transform and improve our daily lives.