How to design your own baby girl announcement cards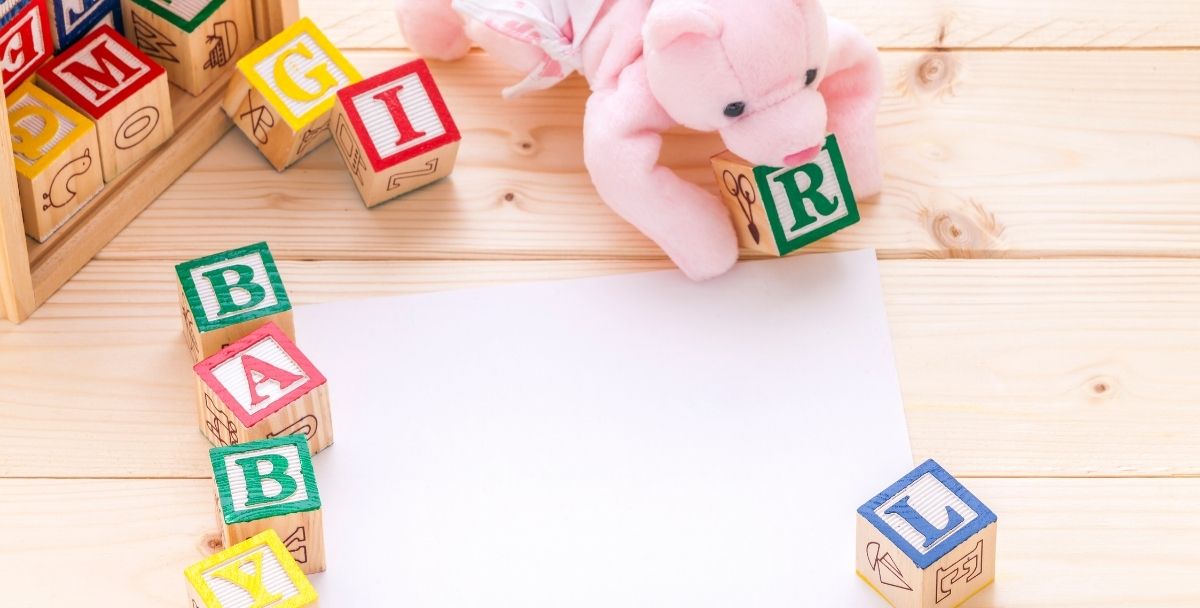 There are many pleasures of parenthood, some of which include telling the world that you have welcomed your baby into the world. Many parents today are choosing different ways and means through which they decide how to tell the world about their little bundle of joy. This is a long process in which the parents decide whether to opt for a premade card or to design the whole birth announcement card themselves. A few months before you bring your baby into the world you have to start thinking about which option to choose from.
These days many parents have skipped the premade cards and have decided to design the cards themselves. As this is a special moment in any person's life all they want is that everything falls into place and looks beautiful. While planning to design your baby girls' announcement card you have to follow several steps that you will read about everywhere. It is better to keep yourself prepared for what is coming in the future and get all your work done before the arrival of the baby.
What do people prefer?
Birth announcement cards are usually found on the rack of bookstores or are available online. These options allow you to choose a pre-made card that can easily come to you without putting any effort into it. For those parents who want to design the card themselves, there are easy steps that can guide them to a perfect handcrafted card for their little one. Many people find it easy to design the card themselves but for those who have trouble with technology here are some ways in which the process can be made easier for them.  
How to design a card yourself
Everything that you want is going to start with a design. You should have a creative and beautiful design in your mind for the card. This card is going to be a cherished memory for years to come. If you are familiar with the technology field and have used different software before then it will not be difficult for you to design a card.
Free designs: If you are not familiar with the software which is used to design a card then there are free samples online from which you can choose an elegant and great-looking card. There are design programs that are already installed on your computer that help you create beautiful masterpieces on your own without the help of a professional. If there isn't one installed on your computer then you will definitely find one online that will help you make a beautiful card. You can view these cards before printing them so that you know that they are going to look beautiful when you see them. 
Print your own card: The birth of your child is a very special moment in your life but why would you want to design and print the cards yourself when you can get the job done from a printing company? The sole reason for this is that you can do everything that the printing company does in the comfort of your home but with better quality goods. The world of technology has advanced to such a level that you don't need the help of these companies for anything. 
Once you have decided that you are going to print your own cards you have to consider the type of paper that will be used. The next step is stocking the paper at your home so that any future hurdles are diminished. Along with that print a few pieces beforehand so that you know how your baby girl announcement cards are going to look once they go out.