Improve Your Local SEO: 5 Tips To Implement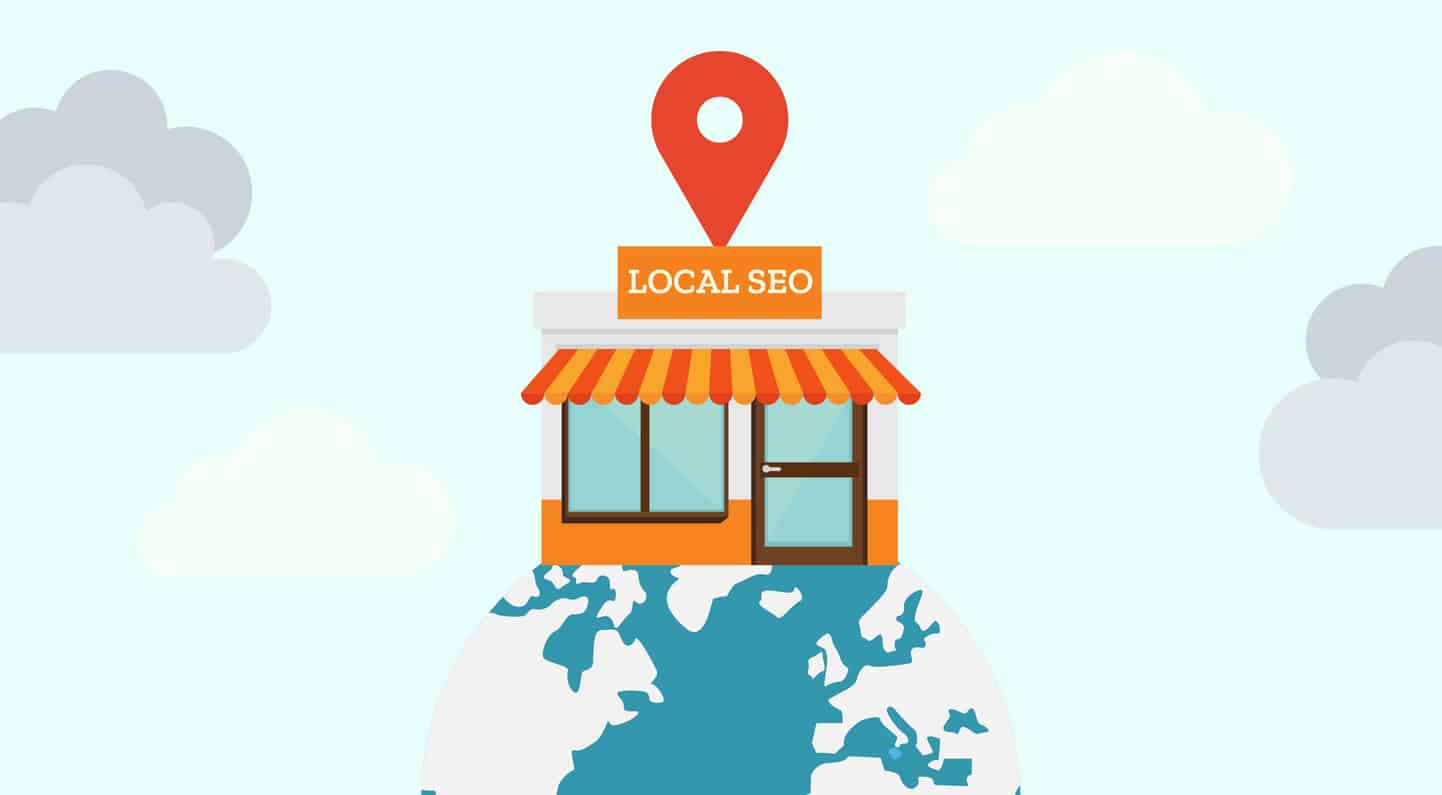 Search engine optimization keeps revolving. That is why staying at the top of the search engine result page is a real struggle. In order to stay ranked and relevant, you need to invest a lot of time and research.
If you are operating across a particular area, local SEO is the best thing you should opt for. It lets you target the consumers of the area where you offer your services.
The search engines are changing their algorithm every now and then. You have to keep yourself updated with the changes that are taking place in the online space. You also need to keep track of the pages and posts and how they are working.
You can opt for a number of tools for that that are available on the Pirate Bay.
5 Tips To Implement For Improving Your Local SEO
If you are thinking about improving your local SEO, here are some tips for you. Let's have a look at them now.
Tip 1: Utilize Both SEO Title And Meta Description
SEO title and meta description actually matter when it comes to SEO. After all, they are like the trailer of a new film. The more interesting the trailer is, the more people will get attracted to that.
You need to ensure that both the SEO title and meta description contain the keyword. Also, it should convey the message and the vision of your company. The meta description should give a brief about the page you are talking about.
Tip 2: Encourage Customers To Give Reviews
Customer reviews play a huge role in marketing your business, and it also creates a positive image of your brand. Ask your customers or clients to give reviews on your social media platforms and on Google. Ask them to mention or tag you on their post.
This actually improves the local SEO. However, there is a debate still going on about whether social media affects the search engine ranking or not. Studies have found that a positive social presence actually improves the search engine ranking.
Tip 3: Have Consistent Listings
When you are running a small and local business, not claiming an online listing means you are actually losing your potential customers. It will also drop your Google Search ranking. When you have an inconsistent listing, it means you are sending your resume with the wrong contact details.
The information you are providing there is for reaching and engaging customers, but with the inconsistent listing, they will not be able to contact you when they want to. This is obviously going to affect your search engine ranking.
Tip 4: Claim Your Google Business
When Google is offering you Google my Business listing and that too free of cost, you should take advantage of it. It is actually a great way to come up in the search results when your business is already listed.
It matters a lot for local SEO. For example, if you run a restaurant business and your target customer is searching for restaurants near me, the search result must show your restaurant on the search result.
Tip 5: Content Is King; Always Remember
When we are talking about SEO or digital marketing, we can not forget that content is the king here. Along with the number of content, you also need to focus on the quality of the content. It has to provide a solution to your target customer.
Whether it is blog content or video content, it should provide a complete solution and answer to the question that your target customer is looking for. This way, you will be able to attract more visitors and improve your search ranking.
Focus On Your Local SEO
For small and local businesses, local SEO is the best. There is no need to go for global SEO when you are just offering your services to the people of Los Angeles. For Local SEO, you must keep all the above-mentioned things deep in your mind and implement them when you need to.