10 Ways to Boost Your Local SEO Performance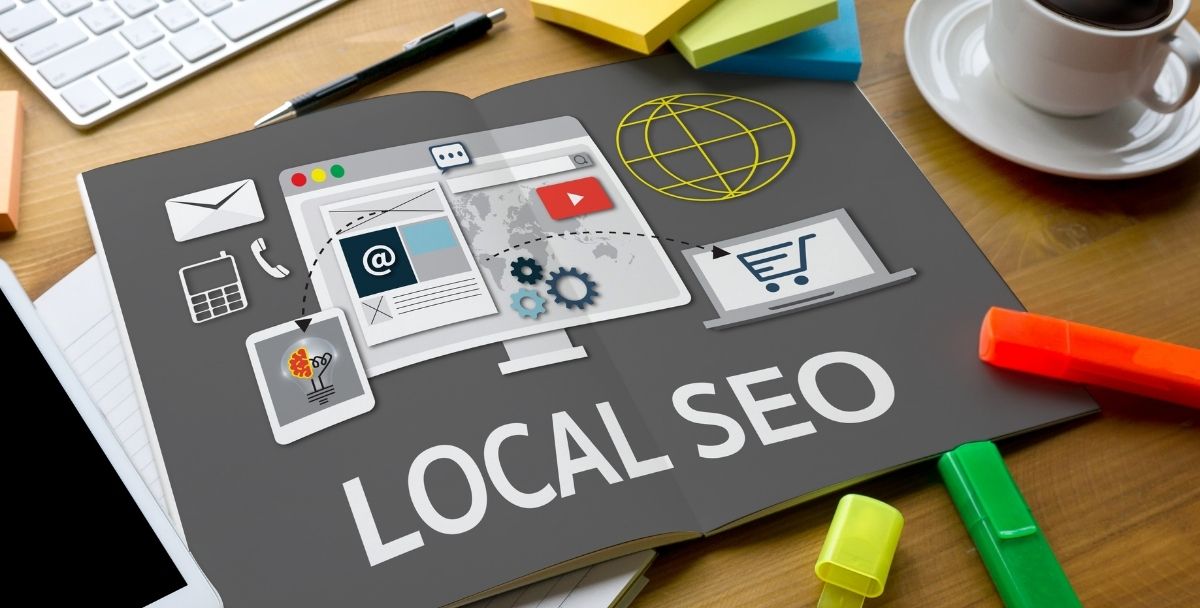 A local business needs to focus on local SEO to get the maximum results from its online presence. Many small businesses and restaurants fail to do that and that is why they end up with poor search engine performance.
Local SEO involves an understanding of how Google and other major search engines work and what kind of stuff users expect when searching for a local business. In a recent survey, it has been found that 90 percent of the users search for local businesses on a daily basis.
In order to boost your local SEO performance, you need to understand how important it is for a business and also take care of certain factors. So, let us have a look at those factors which you need to keep in mind.
Optimize Your Site for Mobile Users
According to a recent study, it has been found that 3 out of 5 people use their smartphones to access the Internet. So, it is not a good idea to ignore mobile users. In order to satisfy the needs of your mobile users, you need to optimize your site for them. Don't think that this is just enough and you have done with local SEO optimization. You need to create separate landing pages for both desktop users and mobile users so that they do not face any difficulty finding what they are looking for on your website.
Non-Responsive Design Could Hurt Your Site's Rankings
If Google or other major search engines find out that your website is not optimized well for various devices like tablets and smartphones, then your site could get demoted. To get the maximum benefit from local SEO, you need to have a responsive design for your site so that it can easily be viewed on all devices without any problem.
Create Useful and Unique Content
You should take care of what kind of content you are going to create for your website. To get the best results from local SEO, you need unique and useful content which search engine bots love. No doubt, there is a lot of competition out there who is trying hard to get their websites to rank higher in SERPs, but if you create good quality content then only local SEO will work well for your website. You should try creating information-rich pages which not only contain basic information about your business but also provide some valuable insights related to it.
Focus on Local Visibility
Make sure that your business is highly visible locally. To do that, you need to list your website first in the local results whenever someone searches for anything related to your business category. The more people see your website, the better will be the visibility of your site. So, it is important to focus both on physical and digital marketing so that maximum people can view your business online and they can contact you as well. This will not only help you boost local search engine rankings but also drive more traffic from potential customers which ultimately leads to higher sales for your business.
Strive for More Reviews about Your Business
To improve trustworthiness, try getting as many reviews as possible about your business on various websites. This will help you establish a strong online presence, and your customers will also send more reviews about your services which is great for local SEO.
Avoid Black Hat Practices
At times, people resort to some of the other unethical practices to get their websites to rank higher in search engine results pages, but this is not a good idea at all. In fact, it could land you in trouble with Google and black hat practices could hurt the visibility of your site. So, instead of looking for loopholes that exist in Google's algorithm, try focussing on white hat optimization techniques that would bear positive results for your business.
Optimize Your Site for Local Search Engines
In addition to major search engines like Bing and Google, you need to take care of some other factors as well such as Yahoo and Yelp. So, try optimizing your website for those search engines as well so that it can fetch more traffic from those websites as well which ultimately helps in improving local SEO rankings on all major search engines.
Employ Localized Keywords on Your Website
One of the best ways to improve local SEO rankings is by employing localized keywords on your site. Instead of using generic terms like find a sugar daddy which might have more competition, you need to go for niche-specific keywords that are unique to your business. This will help you get ahead of your competitors who are already struggling hard to rank higher.
Use Your Address in Local Business Listings
Whenever you create a listing for your business on any website, make sure that you use your address and other contact details related to your business. You should try to claim listings on all major platforms like Google, Bing, Yelp, and Facebook because these are the websites that would provide maximum exposure to your business for local SEO. There are also third-party companies like Yext which helps you to manage business listings on multiple platforms simultaneously.
Make Google MyBusiness Your Priority
Mostly, if you want to improve local search rankings on Google, you need to make Google MyBusiness your priority. This is because Google has its preference for this platform and if your business is listed here, only then it would be considered by the search engine bots. So, try creating a page for your business that includes all necessary information, address, contact number, etc. This way you would be able to improve local SEO rankings on Google.
Conclusion
To improve local SEO rankings, you need to employ different techniques like optimizing your website for local search engines, employing localized keywords, and focusing on Google MyBusiness. You also need to avoid unethical practices that can harm the ranking of your site. With this guide, we hope that you would be able to boost local SEO and put your business ahead of its competitors.