Everything You Need To Know About Conversation Design in 2022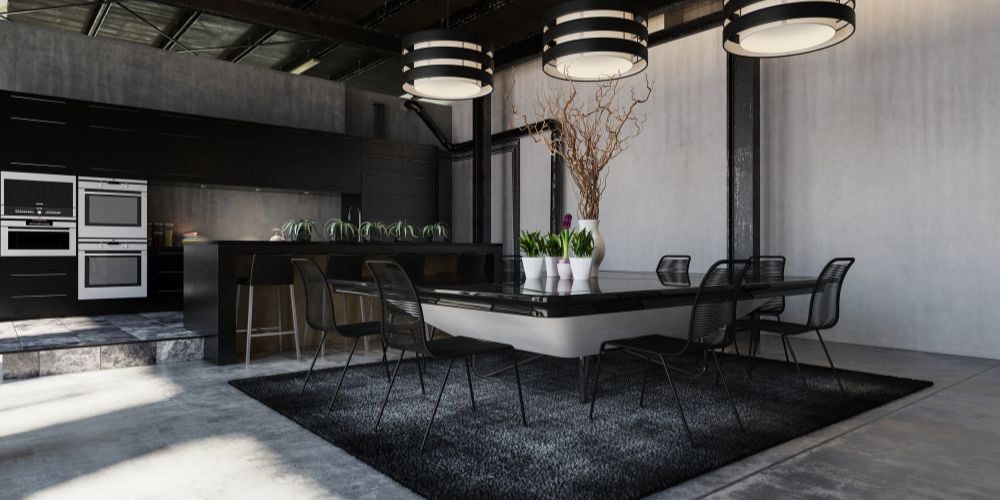 Conversation design is a method, system, and practice of making Artificial Intelligence (AI) assistants turn more effective and natural when they talk to human beings.
The conversation design is basically an IT-driven method that combines or integrates an understanding of mainly three things: technology, psychology, and language. Its purpose is to create human-centric experiences for chatbots and voice assistants.
The conversation design is meant to design platforms of user experience of virtual assistance. The conversation design is essential for Automated Speech Recognition (ASR).
What Is Conversation Design?
This is a design language based on conversations done by a human being. Here, user experience is important. It is done with the help of different design disciplines like:
voice user interface design
interaction design
visual design
motion design
audio design, and
UX writing.
What's Conversational AI?
Conversational AI refers to various technological platforms like chatbots or virtual agents, which users can talk to. In other words, it is the synthetic/artificial brainpower that makes machines capable of understanding, processing, and responding to human language to answer various queries made by them.
The conversational AI helps to make talks or communications possible between mankind and computers.
The conversational AI is used for the following:
Automated messaging
Automated voice reply
Different other forms of automated human-speech or voice-based interaction between human beings and AI-enabled systems which is the software of computers.
Benefits of Conversation Design
At a time when most of the working domains of business and human activities are becoming digital and AI-enabled, the role of conversation design also is going up. It has provided a large number of benefits for virtual voice experience or computer-based conversation to customers and people at large.
The main benefits of conversation design are the following:
This AI-enabled method comes as a great help to the customers of different services, including airline ticket booking, inquiries in health centers, and the hospitality sector.
This has changed the face of online customer service through automated replies. Even if the telephone operator is not on the board, the replies can be received on specific questions or queries.
Earlier when digital platforms were not there, every customer query or conversation used to be carried out through the telephone operator or personnel in companies handling specific departments. Today, the conversation design has made it possible to answer all queries by customers or enquirers in automated answers by understanding the nature of the queries and replies that are needed for it.
The Chatbot has simplified answers to manifold queries made by customers or other people in a company or organization.
Who is the Conversation Design Institute?
Conversation Design Institute is a training institute that is built on expertise from doing hundreds of AI projects and working with all major tech companies and experts in the field. Its mission is to get this knowledge to the workforce of the future because the industry is dying for talented professionals working in Conversational AI.
Such a Conversation Designer can:
Take total conception-to-creation responsibilities for design standards for conversational ai to improve the user experience of virtual conversational assistance.
Ensure AI-based answers to queries are exact, to the point, and also to the total satisfaction of the enquirer.
The voice answering questions matches that of the man or woman.
It can develop the model of conversational design in an exact way for a good user experience.
Why Conversation Design Institute?
The conversation design institutes play a major role in training & certification of themanpower in developing virtual conversation.
The importance of such institutes hinges on the following:
They impart training and give practical teaching on how to develop the human-centric conversational workflow. Here, the help of AI is taken to impart such training.
They teach how to design for each and every query or conversation and reply to them in an automated way.
The application of AI-enabled conversational technology is taught in its right perspective.
The conversational process and workflow for conversational AI are taught on how the AI-enabled digital platforms can attend to queries and answer them like human beings.
Who Can Enroll?
The conversational design institutes are open to all those ambitious young persons who want to adopt the digital business format as their career. Those having a keen interest in chatbots and voice assistants should get enrolled in such an institute to turn a professional in a short span of time.
Several courses are available. Such persons should select the courses as per their interests and mental aptitude. Upon completing such courses and taking specific training, the person with a science background enrolling in such an institute can receive a certificate that will enable their good job in private companies and government.
Get Started Today in CDI
If you are serious about working in Conversational AI, join the CDI to start it. The training, classroom teaching, and expertise that you gain at the CDI can help you fulfill your dream of working in the field of conversational AI.
You should get started today in CDI due to following reasons:
You can boost your career prospects in the digital and virtual conversational field after having gained training from the CDI.
You can learn new skills and earn after utilizing them in a company that you join on employment.
You should join the CDI today as the supply of trained hands to companies requiring specialists in conversational AI is less than the demand. Here, you stand to gain if you complete your training and course at the CDI.
Training that CDI will impart to you on the specific field of chatbots and other forms of automated conversation can be the key to you grabbing a good job.
You can become an ace conversation designer with the training received at the CDI.
In the present circumstances, the business modules are fast getting digitized in which the virtual communication holds an important place. With proper training at the CDI, you gain sufficient practical experience to execute the demand of the companies. This will ensure your career growth and income.
Conversation design is here to stay. It is a revolutionary process backed up by a strong IT framework.
The Last Word
In the coming years, conversation design is likely to rule the roost. Conversation Ai is paramount in almost all types of business. Starting from HR to customer-centric activities, without conversation Ai, things may go haywire. If you look at it from a practical angle, there is no doubt that people are now looking forward to more sophisticated customer services.
Any communication gap and hindrance in the flow of information can stop the right information reaches end-users or customers. And that's when customers' frustration and agony become imminent. With proper dialogue, conversational AI, chatbots, and automated dialogues, customers get more familiar with the brand and company. Let us know your opinion on Conversation design.