Is LDPlayer Safe and Free to Use?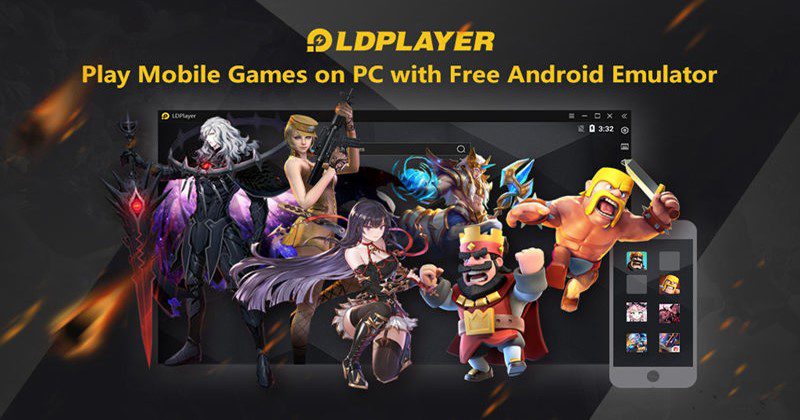 LDPlayer: Is it ever disappointed in finding ways to play mobile games on your PC? Guess that is not a massive problem in the present day. All of the gamers are happy with the factor that they can play android games along with their PCs. LDPlayer is giving way to gamers to experience mobile games on a PC. It is an android emulator that offers the ability to run most of the games and apps in google play with a highly recommended performance.
As we said, LDPlayer is known as a kind of an Android emulator or in other names AVD. It runs on your PC. So you will experience an Android Operating system in your desktop or your laptop in virtually. LDPlayer is mainly aiming at gamers as it is made for gaming purposes. LDPlayer can be known as the best free android emulator so far. It has some robust features that are mainly focused on gamers. A best mapping control keyboard is the best feature in the LDPlayer. Using the LDPlayer allows you to run android apps more effectively than android devices.
Why should you use an Android Emulator? 
It is basically for gaming purposes. When you play a game along with your mobile there, you should always have to concern about your device battery life. But here there are no worries. The same game can be experienced on a big screen with high resolutions and graphics.
So far, we can say that there are lots of android emulators provided by several distributors. But by considering the features, we can say that the best LDPlayer or the Android emulator is at the LDPlayer. In this LDPlayer, you will get a smoother function rather than considering the other players on the net. Why do we say so? That is because this player adapts to the game very quickly. There will be no problem areas that occurred with this. This mentioned LDPlayer supports with every latest game, and there is no chance to happen any weaknesses during the game. It functions smoothly on your PC as it is on the android device. And also this has excellent control for the keyboard maps and no matter what you choose to play; this LDPlayer goes with whatever game you want to play along.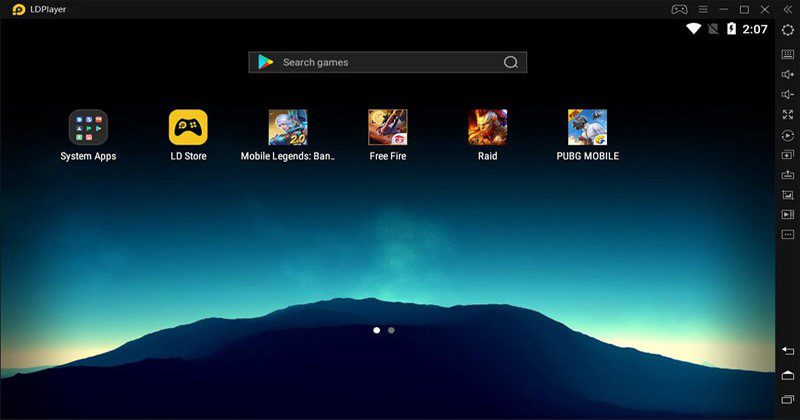 Features of the LDPlayer
The most attractive factor for LDPlayer is its features. These features make the gamers to use this LDPlayer more as they are unique. You can enjoy several elements from this android emulator as follows.
Simple interface – it has a simple user interface along with it, and it has a clear panel of settings. Their default short cuts can be customized.
Wallpaper customization – default wallpapers can be customized in this LDPlayer, and you can set your preferred wallpaper for the interface.
Virtual model as a phone – some phones have their specific optimization methods to some games. So depending on the game, you can change the model settings in the LDPlayer.
When you want to play portrait games, you may need to lock the landscape. This included feature in LDPlayer can make you experience better graphics.
Support for the Gamepad – LDPlayer has a feature to support controlling the game playing with a gamepad on your PC.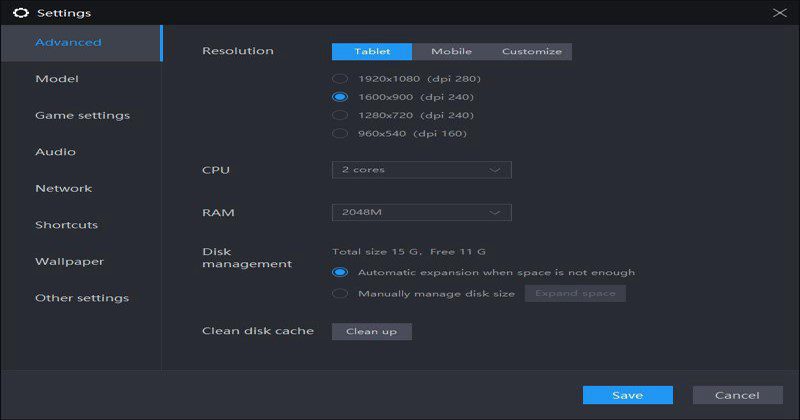 What are the advantages of an LDPlayer?
You can feel a whole experience of an Android device via your PC. Android devices are spread into Android version 5.1 to 7.1.
Android gaming via PC with a full set of keyboard and a mouse
You will get the best compatibility features with a high function. (compatibility goes with CPU, RAM, Model, Game Settings, Resolution, etc.)
You will get the ability to share your files between an Android device to Windows.
You have the benefit of switching the GPS location functions.
A large kind of resolution screen to enjoy the highest graphics
You will have several instances to play different kinds of games at one time.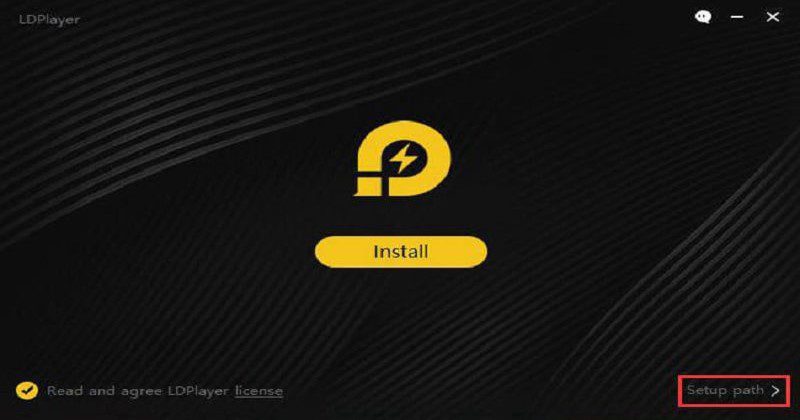 Does LDPlayer is Safe and Free? 
LDPlayer is not something that costs you a few cents. The installation process is straightforward, and there will be no fees to install. Some apps may take extra charges through advertisements. But this problem is not a thing in LDPlayer as it is free from massive ads and no additional costs with it. When comparing safety LDPlayer is not something that you want to be afraid of their security as it is not packed with any malware with it. This fact is proven in its updates. It has active updates every month so that there will be no chance to expose you to security problems. In each update, they fix the bugs and issues in every corner. So we can assure that LDPlayer is safe and free.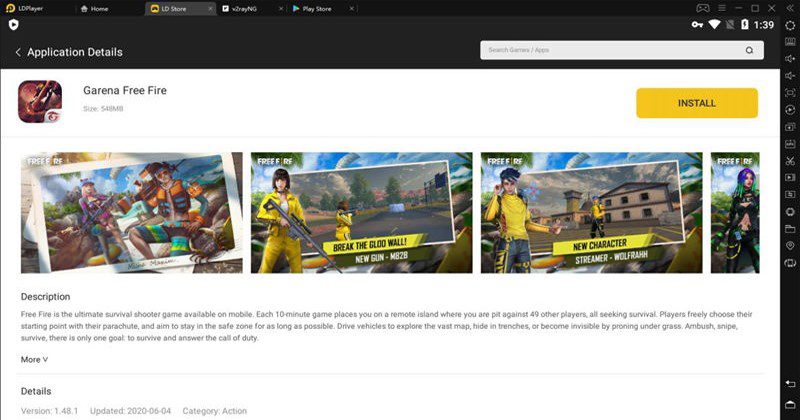 You can use LDPlayer for your purpose on most of the mainstream games on the market. It has better performances and customizations. If you want to take the best gaming experiences, we highly recommend you to use the player for sure. It is 100% free and safe and so far as we can say that it is the best android emulator in the gaming market. Also with these features maximum optimizes, LDPlayer is the best emulator for FREE FIRE. So take your ultimate experience of gaming with the best features and enjoy your best gaming so far with LDPlayer.