Different Ways To Improve Your Mac's Sound Output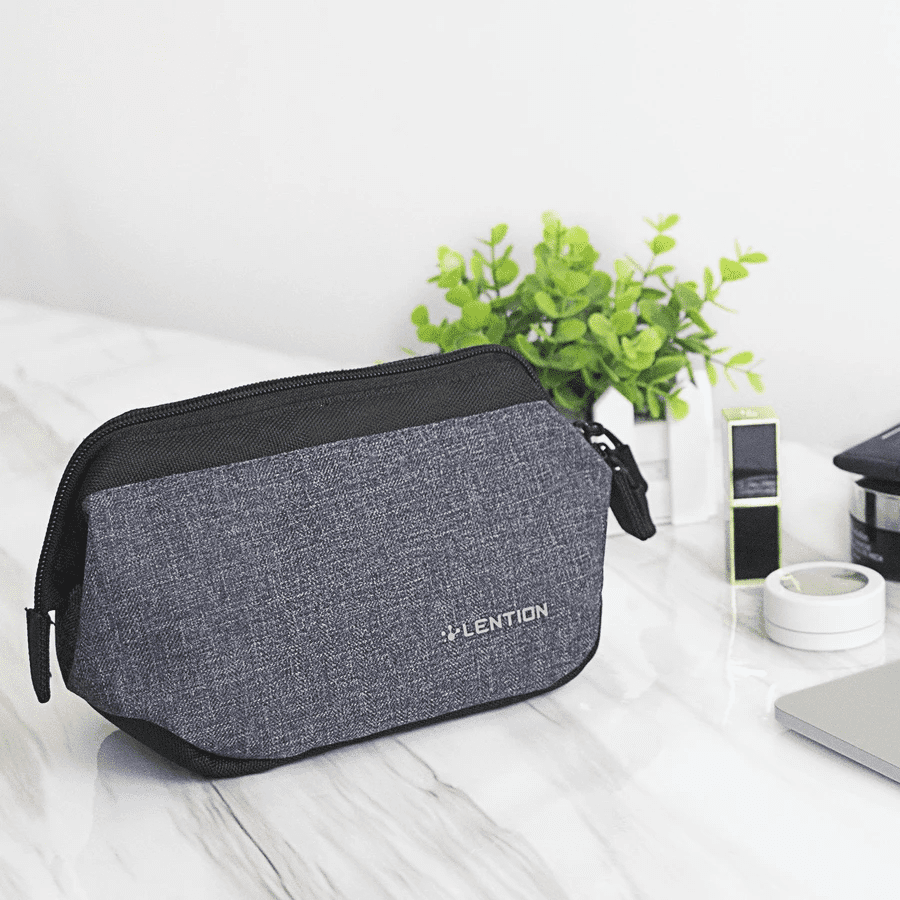 There's no question that a Mac can be one of the most important and most versatile investments that you could ever hope to own. Whether you use it for business or casual tasks eg. watching movies, listening to movies etc. Plus, since they are extremely reliable devices, this makes them able to undertake even the most intense tasks and programs eg. music production, video editing etc. It is for this reason that many Mac users often take extra measures to look after the condition of their computers. For example, applying a protective laptop sleeve or a macbook case to your device. Most Mac users are advised to take these preventative measures to ensure their Macs don't end up damaged through random, unexpected incidents, eg. water spill or accidental dropping.
However, even with those extra precautions, there are times when your Mac starts behaving unusually. When that happens, it can be quite a frustrating experience when your Mac's sound system starts acting up and behaving abnormally. It could be due to fluctuating volume levels, poor sound output or glitchy sound output. Either way, if you strongly rely on your Mac to deliver quality audio then, you should know that there is always a way to better improve the sound experience. As such, we've put together a few different hardware and software enhancements that you can use to either upgrade your Mac's sound system or tweak its current sound settings.
External Speakers
One of the best ways to improve your Mac's sound output is by investing in external hardware and purchasing a new set of speakers will go along way to accomplishing that. You can either choose to buy one or even four of them (it's up to you) and organize them around your room to give yourself a unique music studio experience or a home cinema surround sound experience. Plus, depending on your budget, you can choose to invest as much as you want, whether it's on $100 speakers or $500-600 speakers.
However, one thing you will definitely need to purchase is an HDMI hub which will allow you to expand your Mac's number of port functionalities. This allows you to connect and charge multiple devices at once, such as external monitors, keyboards, speakers, iPhones, etc. In other words, it will help you expand your workspace to accommodate multiple devices, connections and tasks! In this regard, recommend Lention's accessories are highly-respected, due to the level of quality standards and extensive features eg. universal compatibility, 4K resolution video and audio output, high-speed data transfers, etc. Moreover, if you end up purchasing external speakers, then you may also need a cable organizer to help keep your new cables, wires and accessories better sorted and undamaged.
External Headset
Another Mac accessory you can consider to help improve your sound experience is grabbing yourself a pair of surround sound headphones. You have the option to either go wired or cordless and use Bluetooth. The major benefit of these is that they are convenient, easy to carry and most headphones offer up an incredibly immersive audio experience. In fact, most of them now offer noise-canceling features, allowing you to be devoid of any unnecessary external distractions.
Download Third-Party Audio Software
If you prefer not to purchase any new hardware, then the next best thing is to update your Mac's audio applications and software. The Mac App Store offers up a wide library of options to choose from that should allow you to be able to spice up your listening experience. For instance, you can download an equalizer application like Boom 3D, which not only allows you to tweak your song's bass, treble, etc… but also improves the quality of your audio output. Moreover, it can increase the volume of individual tracks. And also create an enhanced duplicate of each track, giving you two different versions to choose from.
Conclusion
All in all, there are a number of different ways to improve your listening experience on your Mac. Whether it's purchase external hardware or downloading some personalized audio software, there's a solution that will suit everyone. However, we suggest utilizing all these options in tandem. You can both invest in some new sound equipment while also upgrade your overall sound output with third-party software. However, do keep in mind that, if you do end up deciding to invest in some new Mac equipment, then you should make sure that you also invest in the necessary accessories that can help improve your Mac experience. This means purchasing some of the extra accessories we have mentioned such as; a laptop desk riser and macbook pro standing dock. It doesn't matter if it's for work or play, these extra accessories will prove to be extremely useful in the long run.