Search Engine Optimization Techniques To Promote Tourism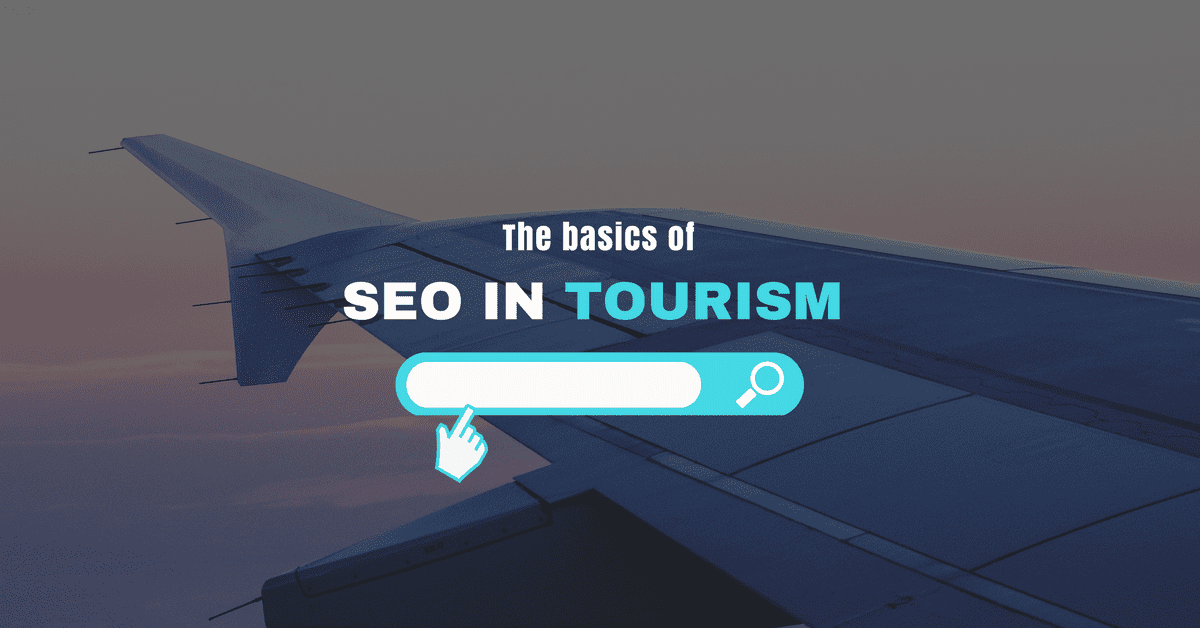 Search Engine Optimization Techniques(SEO)
To Promote Tourism are now common but once it was a very new concept as it was launched years ago. The definition of search engine optimization says that the process used to maximize the number of searchers to the particular website by implementing the techniques which make that site appears at the search engine page as the top result. Search engine optimization requires constant & continuous efforts. It is not just like a one-night miracle that a day before you applied and on the next day you will be on the top of the Search Engine Result Page(SERP).
Now technology totally changed the process of brand marketing. Traditional techniques like posters, pamphlets, and paper ads have become a thing of the past. To promote the business in this era, Digital marketing/ SEO provides a cutting edge to the promotion and marketing of the brand. Most of the organizations use  SEO consulting services to establish their brand image.
Most of the organizations use digital marketing to establish their brand image. The SEO process is split into two parts,i.e, On-Page SEO, Off-Page SEO. By applying the combination of both a web page is optimized. To implement the SEO strategy social media always plays an important role. Use of social media is associated with both kinds of strategies. Like for goal set-up to getting backlinks etc.
In the era of digital marketing, SEO consulting companies are doing serious business by providing targeted traffic, generating valuable leads for websites, and thus providing better sales output. So, online business holders always look forward to the best SEO Company for a better experience.
One of the sectors which grabbed the attention of digital marketers is- "Tourism". Today's scenario is that the tourism & travel industry is totally working through SEO. Where both i.e service providers and travellers are dependent on it. Service providers optimize their websites in terms of tourism marketing. When travel lovers search on google about their requirements like destinations, hotel booking, transportation then SERP( Search Engine Result Page) shows the most optimized website's addresses of travel companies as a result.
There are various factors which make a website rank on the search engines which are as follows –
Accessible Secure Website
Page Speed on Devices like Computer, Mobile
Url, Domain Age, Web Page Authority
Optimized Content  
On-Page, Off-Page SEO Techniques including Keywords & Content
Backlinks
Social Media Posts
Customer reviews
Suppose a traveller searches about -" near tourist places me" then some result will appear on the google page. On the first page, there will be top results which show the URLs of different travel brands or travel information websites.
Why are some websites appearing as top results and others not? The answer is simple, the top-ranking websites are optimized and are strong on the above factors. It does not depend on how efficient the website is if there is not any kind of SEO that website is like a hidden small seep in the ocean.
The top-ranking websites attract the customers where they find tourism products & services. The continuous hitting by the visitors on a particular webpage makes it more suitable for the ranking. There are several benefits of it like it increases the ETA – Effectiveness, Authoritativeness, Trustworthiness directly or indirectly, there are high chances of conversion rate, take the brand to the next step ahead in comparison of competitors.
There are various services which are provided by the tourism sector like hospitality, transportation, flight ticket booking, bus ticket booking, train ticket booking, tour packages & many more. These services will be more visible to the customers if brands have efficiently optimized their web pages. In simplistic business terms, there are more chances of increment in the client's database if they are practising and practised the search engine optimization techniques effectively.
The big brands identified SEO in a very early stage however at that time they already became a popular brand. The interesting fact is start-ups practised this in a very effective way and the surprise is,  they gained popularity and competed with the established travel brands very well with several innovative ideas. Which is directly making the tourism business & services on the boom.
As a result of innovation and continuous evolution, the face of travelling totally changed. Now, these days travellers are keenly interested in customization of tours and experiential travelling which is providing them with a new kind of experience. Start-ups like BanBanjara Travels efficiently provide these services to the customers and also they have various products related to these as well as for leisure travel also. They have practised SEO very well and in terms of product categories, they have done a tremendous job. Their main motive is to provide customized and experiential tours to travellers, adventure lovers.
The concept is simple in the travel industry, that is- if you are supportive enough to the clients and capable of providing what exactly they want you are the winner. But to make them reach you is your responsibility, that is nothing, only you have to build your promotional strategy, implementation of it on the web by practising effective SEO/ Digital Marketing techniques.