6 Ingenious Tips to Speed up Your WordPress Site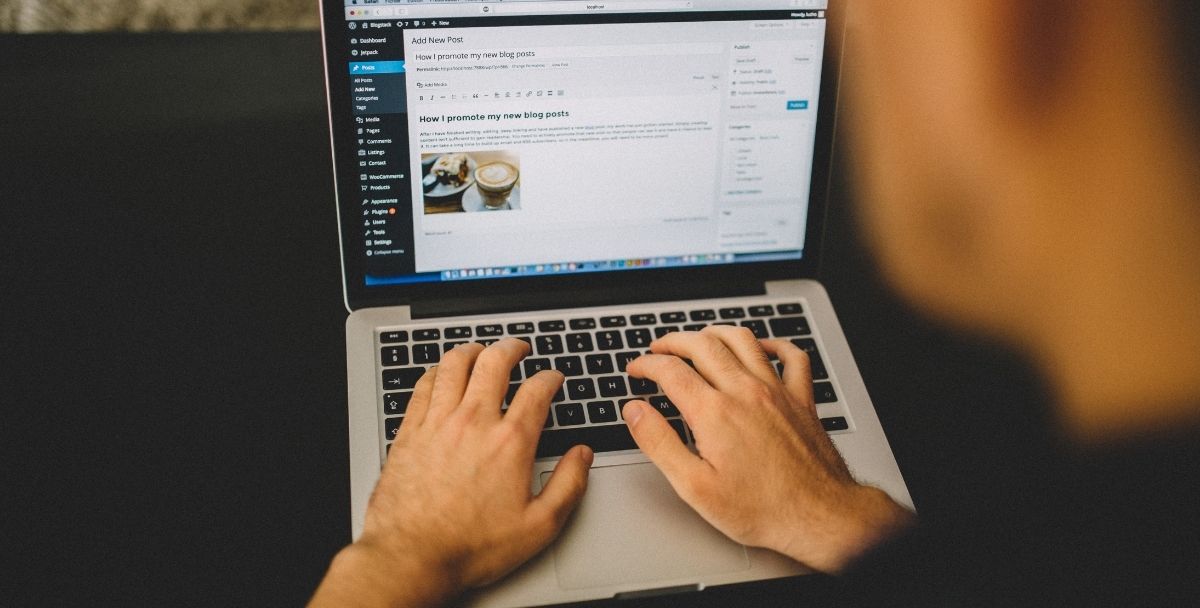 With over 64 million websites and 409million users, respectively, WordPress is famous for a good reason. WordPress has endless themes, thousands of plugins (over 50000 of them), and high-quality and enticing pictures. Despite WordPress providing every wonderful feature of impressive websites, at times, the sites may be boringly slow. If you are having issues with loading time, here are important tips that will rocket boost your website's speed.
1. Choose the Right Theme that Matches your Brand
As with fonts, themes can reduce or increase your website's speed. Having themes that accelerate loading speed improves users' browsing experience as they will stick to your site for a long time. However, themes also cripple your website speed since they take large spaces. So to increase your browsing speed, check on your themes; slash off "useless" themes leaving what you need.
[Read more: Best 10 WordPress Plugins That Will Improve your Website]
2. Deactivate Plugins that you are not Using
Having too many plugins adds junk to the server, thus slowing your site down. Freeing up your server by reducing plugins improves its speed. It also reduces the size of backup files you will be downloading.
To deactivate plugins, visit the admin area of your WordPress, click on plugins, then deactivate those that you no longer need.
3. Go Static
You can improve your Word Press site by converting it into a static site. By so doing, you'll boost its loading time and keep hackers at bay by enhancing site security. This is where FLATsite comes in. It provides a suitable platform for website owners to create WP static sites.
4. Optimize your Images
Images are crucial in keeping your users engaged and staying on your website. So you need clear and high-quality pictures. But quality pictures come at the expense of space and increased loading time which can be a turn-off to users. Therefore, you need to optimize your images to fit both quality and loading speed.
Technologically, optimizing your images is compressing them as much as possible without compromising their quality. There are many software (free and premium) which you can use to compress your pictures to smaller sizes.
[Read more: Top 6 WordPress Theme Detectors]
5. Choose the Right Webhosting Service Provider
Out of thousands of web hosting service providers, only a few of them provide high-quality services. These services include a promise of faster websites. Here, you can visit excellent Web Hosting services.
6. Sweep out Unwanted Dirt from your Database
In real life, a database is equal to a pantry. And a disorganized, littered, and loaded with unwanted stuff pantry is a nuisance and may consume your time when you try to locate something. This is exactly what happens to the database with tons of unwanted files, trashed posts, auto drafts, etc. they will slow your site. You can clean your database using a free plugin known as WP-Sweep.
7. Never Upload Media Files Directly to your Site
Besides taking too much space, media files use a lot of bandwidth, subsequently dropping your website's speed. It also increases the size of backups.
As a good practice, embed all media files in your posts and landing pages using codes offered by Youtube and Vimeo. After getting the code, just copy and enter it into your website. WordPress has a feature that adds audio and videos directly to your site without consuming your server's space.
Wrap up
To boost your WordPress website speed, clear the server, avoid uploading media files directly to your site and choose the right Web Hosting service provider.