WordPress Theme Detectors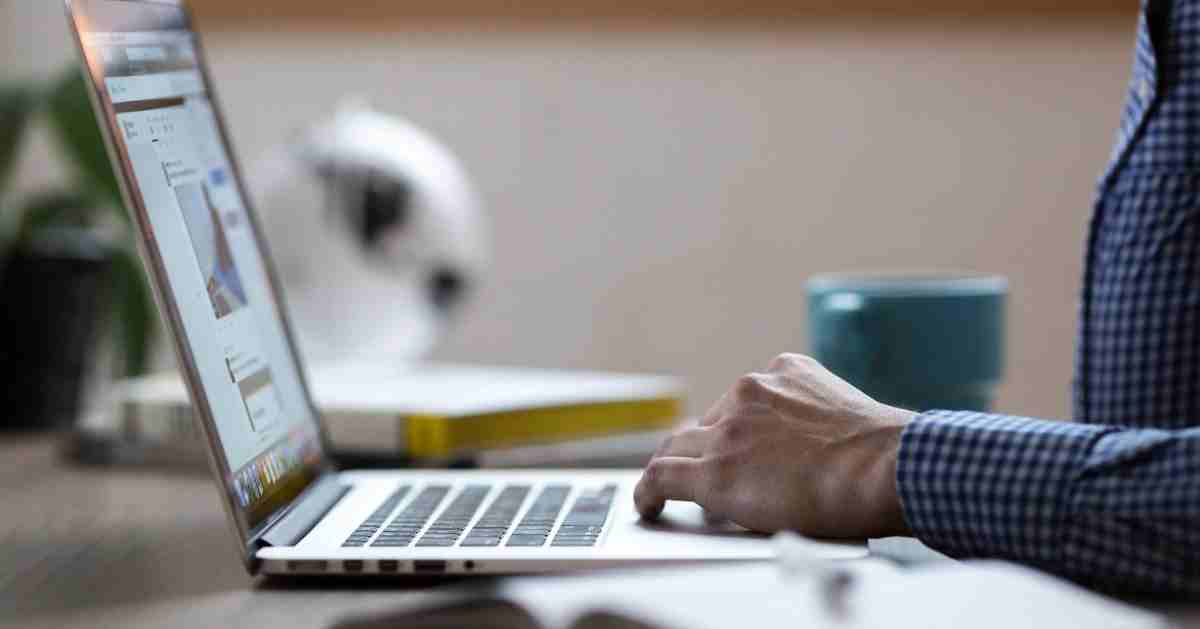 Have you found yourself wondering what theme is a specific WordPress Theme Detectors website you found attractive using? Did you ever wish to figure themes that your favorite food, travel or fitness blogger is using? Do you want the same elegant functionality and background on your website like that of Liverpool Football Club? Do not worry, you can make use of an online WordPress tool that lets you detect themes of any website. No need to move back and forth while attempting to convert HTML to WordPress themes and vice versa.
Many theme detectors provide information such as the name, version, and description of the theme, along with a link to download the theme. This can be a great analysis-tool that helps WordPress beginners to study the effectiveness and frequency of usage of such themes, based on their relevant field of expertise.
The following are 6 Best WordPress Theme Detectors on the internet
WPSniffer
This is an extension that is made especially for Google Chrome. It is visible in the form of an icon and when clicked on, it tells the user what WordPress theme is being used. This is not the best theme detector in the market as it displays zero information on details about the author or the theme in general.
Remember, each time this WPSniffer icon near your Chrome browser's search bar turns orange – it has detected a theme. The advantage is that it is not a web application but is rather a widget that automatically detects themes without manually clicking or copy-pasting any information.
[Read more: Best 10 WordPress Plugins That Will Improve your Website]
WordPress Theme Detector
This a high-end WordPress theme detecting tool in the market and is absolutely free of cost. Simply, copy-pasting the URL link of the WordPress website will give diverse amounts and kinds of information pertaining to the theme. Every spec of data ranging from the full name of the theme, an overall description of the theme, author of theme/website, frequency of application of the theme in the WordPress domain, etc. will be present on the screen. In fact, the WordPress Theme Detector also informs the user about the plugins that are active on the specific WordPress website page.
You will also be informed if this theme is available for download and if it is, you can search how to convert it from PSD to WordPress and vice versa.
What WordPress Theme Is That
Expect to find results of both, parent themes and child themes of a specific webpage. Once you paste the URL in the empty field and click on the search icon, expect to gather comprehensive data about the theme. As long as the website was detected with perfection, there will be a catalog of all plugins used, theme information and author details too.
Recommendations relating to the theme you attempted to search and options of relevant plugins are another feature that comes with this theme detector.
[Read more: 6 Ingenious Tips to Speed up Your WordPress Site]
WP Theme Detector by Satori
This is one of the most basic theme detecting tools as it provides only minimal essentials such as a theme's version, description, author's name, and a link to immediately download the theme without the need of any registering. If a website has included a fully customized theme or is not powered by WordPress, this theme detector displays error messages pertaining to the same.
Some websites opt for distorting their theme's CSS via using CSS minification widgets like BWP Minify. This tool works on such websites too.
Scan WP
This too is a free WordPress theme detector. ScanWP gives you general information such as the theme URL, author, and price to purchase the theme, if at all. This theme detector plugin also informs you of the name of the web hosting provider that the website makes use of.
It also has a feature that displays basic statistics about most scanned themes, most used plugins on these themes and page builders.
What Theme
This website tool can be used not only on WordPress but also on Magento, Tumblr, Big Cartel and Ghost. Apart from the usual theme description, author name, download link, this theme detector also provides information regarding what meta-tags are linked to the website that is relevant to their industry.
Another great feature is that even if a theme is a custom theme, "What Theme" immediately sends you information regarding the author or agency that is responsible for creating it. It does not matter whether this theme was converted from HTML to WordPress themes, this tool is built to detect any and every type of theme.
You can also detect the theme of a WordPress website manually. Right-click on the website and click on View page source or simply click on Ctrl + U. Next, click on Ctrl + F and type "wp-content/themes". Right next to the line that displays yellow-colored texts you will find the name of the theme. This does not always prove helpful as each WordPress website has its own security levels.