Tax Returns and Technology
Any company owner will tell you that bookkeeping is one of the most stressful features of running a business. Despite this, new technology has meant that tax returns no longer need to be a subject of anxiety. Instead of drowning under piles of tax returns and paperwork, the latest technology can help you plan for the upcoming financial year. The tools are out there to help you, you just need to know where to find them and how to use them. Read on to discover how to effectively tackle your tax returns using technology.
Data Access Prepares the Business Owner
You'll struggle to find a single business owner that doesn't feel guilty about their lack of organization regarding tax returns and other financial affairs. Despite this, handling your finances doesn't have to be a stressful experience and there are things that you can do to reduce the stress of keeping your finances in order.
First thing's first, you shouldn't think of your tax return as an annual occurrence and should user technology to check in on your finances all year round. Whether you check in weekly or monthly, managing your finances will be much simpler when you monitor them on a more regular basis. In turn, you'll feel much more comfortable about your company's position.
In a data driven society, your business data is imperative to your success, meaning that you should be paying close attention to it. Not only will this assist you in balancing your books, but you'll also be able to make better informed business decisions.
The more data that you're able to get hold of, the more analysis can be executed. As a result, you'll have a better understanding of what's going well, what could improve, and how you could tweak certain aspects of your business strategy.
No More Haste
The most important thing when it comes to tax bills is whether you have enough money available to pay the fee. Despite this, this shouldn't even be a question for those who planned far enough in advance, as these individuals should be familiar with the state of their finances.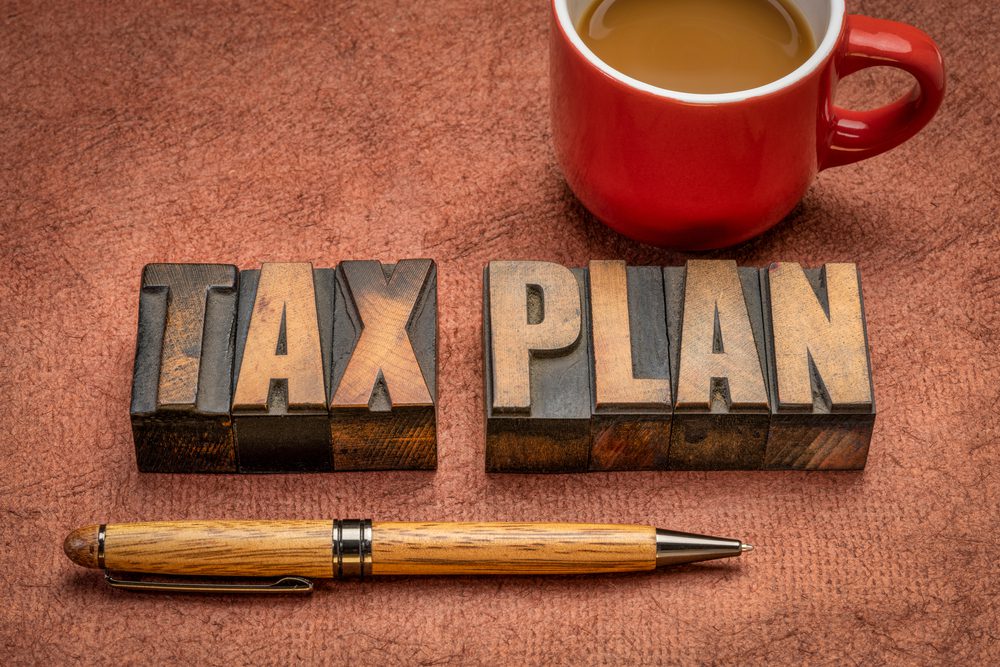 As previously mentioned, allowing technology to take control of some of your business operations, it'll be much easier to analyse finances and estimate tax returns. There is a multitude of software out there that can be accessed via the cloud, meaning that it can be used wherever you are from any device. Whether you're in the office, on the commute, or sat in front of the TV, managing your finances couldn't be simpler with the right software on side.
Tech is a Time Saver
Paper receipts are a large feature of filing your tax return; however, this can be the most time-consuming and tedious aspect of the process. In addition to this, such a laborious task is sure to result in mistakes, meaning that your tax return may contain inaccuracies. In order to avoid this, you might incorporate an EPOS systeminto your business plan. This would include a record of payments, an integration of inventory, reporting, and accounting. Consequently, you'll save yourself administration and time alike. 
Not only will an EPOS system aid you in a convenience capacity, but it will also mean that you're able to track your finances anywhere and everywhere. As a result, the day-to-day running of a business won't be disrupted.
For instance, a cloud environment enables you to choose the relevant tools to innovate their services. This way, the business is given a platform to grow and change its requirements based on the data that it's presented with.