How to Establish an Online Store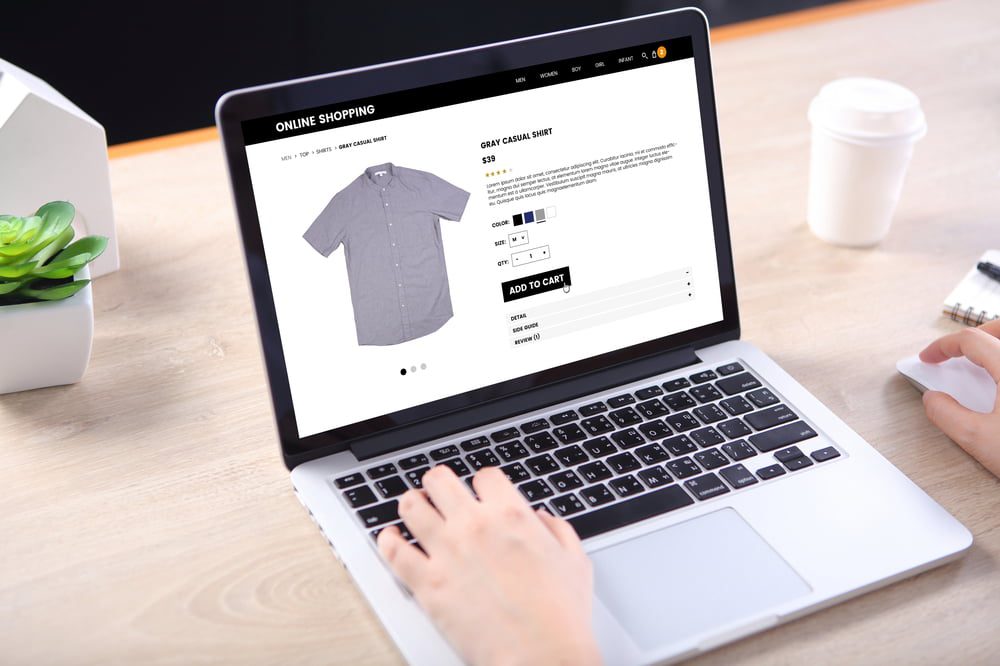 Over lockdown, many of us discovered new hobbies that we became quite fond of. Many of these hobbies led to the creation of products, which many of us are now looking to sell and make a living from. In order to make an impact in the retail sphere, an online store is imperative. With this being said, how do you go about establishing your very own online store?
Find an eCommerce Website Builder
First thing's first, you need to decide which e-commerce platform you'd like to work from. There are a multitude of options, including Wix, Shopify, and Etsy. Each of these has its own benefits, and you need to decide what's important to you in order to make a decision about which service you opt for. This evaluation of your business will also come into deciding which plan is best suited to the needs of your store. This will affect the costs of your site, so it's important to make the most sensible decision regarding this.
Get a Domain Name
Your domain name will impact how consumers find you, so you need to ensure that it's catchy and easy to spell. Similarly, it should be relevant to the product that you're selling to avoid confusion. In order to claim your domain name, you'll have to purchase and renew it, so it's also important that the cost sits within your budget.
Choose and Customize Your Template
Every site needs a template with various categories and a multitude of other pages. This is so that your site is navigational to a user, meaning they'll be inclined to make a purchase. When selecting the right template, you should consider what features your store requires, how you want your homepage to be styled, and how you'd like your customers to navigate your store.
Add Your Products
What's an online store without products? Well, it's not much of a store at all. Therefore, one of the most vital steps of establishing your own online store is adding your products to the site. This should include the product name, price, category, weight (for physical products), and file (for downloadable products). You should also include detailed product descriptions to avoid confusion from your buyers, as well as clear images so that your customers know what they're purchasing. Similarly, product categories will really help you out, as this will make the site more navigational.
Set Up Payment Options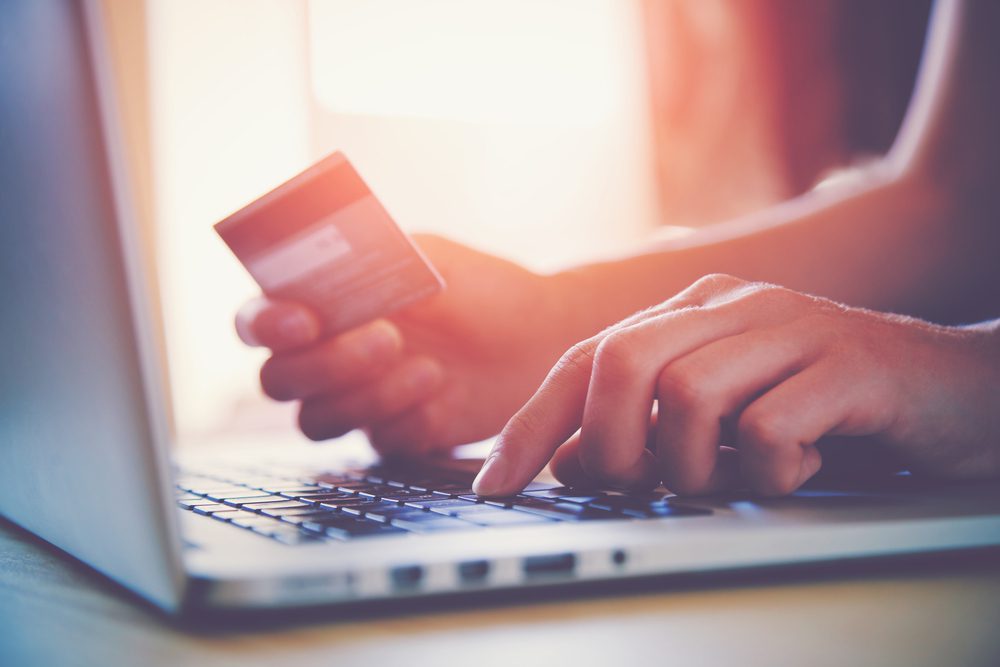 Once you've got your product range up and running, you're going to need to set up various modes of paying for such. Credit/debit card transactions, PayPal, Apple Pay, and Google Pay are some of the most popular modes of online payment and are all something that you should consider. In fact, PayPal has a money back guarantee, which will make your customers feel much more secure when shopping on your website. It's imperative that customers feel secure when it comes to payment, otherwise they won't trust you enough to make a monetary transaction. 
Sort Out Your Shipping
Once your products are up and running on your site and your customers have paid for their items, you'll need to ship your products to them. From packaging Peterborough to shipping boxes from NYC, you'll need something reliable to package your products in. In addition to the physical shipping requirements, you'll also have to decide on the regions in which you wish to ship to, as well as which shipping provider to work with. The shipping is a vital part of any online store, as this is how your customers will receive your products. 
Are you ready to establish your own online store?