Tech Startups are Using San Diego for Success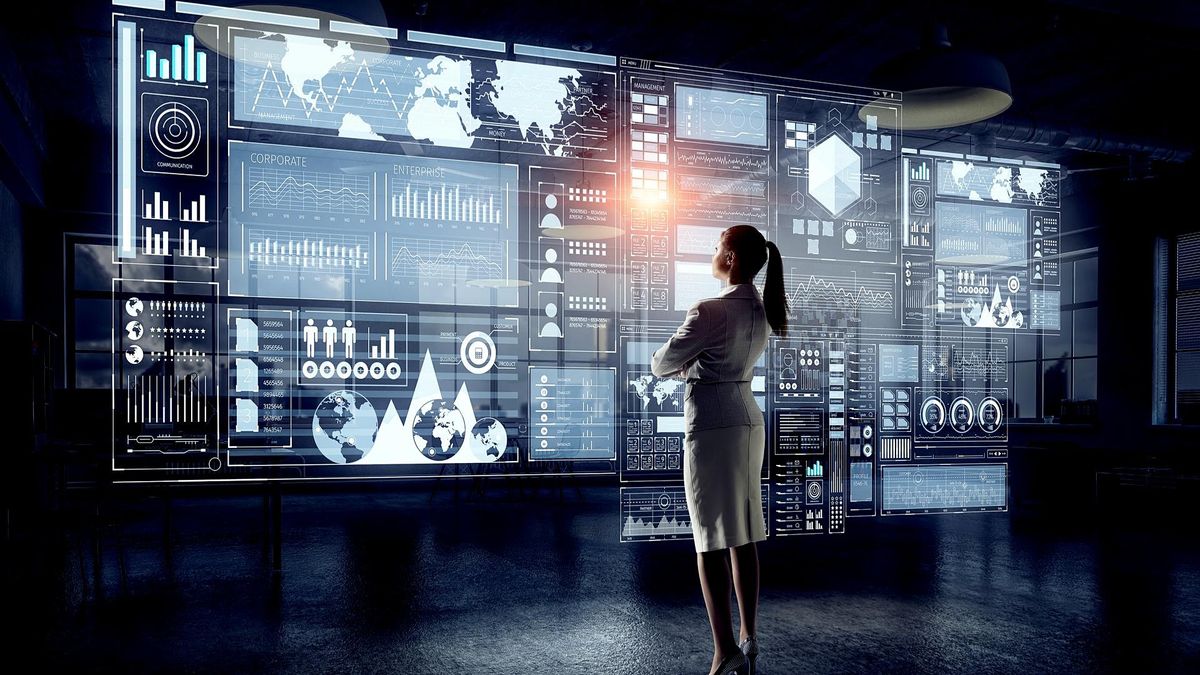 The global business avenues are witnessing an upsurge in the number of startups. With the growing scope of tech and software, more industries are stepping into the technological corridors and utilizing the numerous benefits. Every industry is ready to team up with software facilities to upgrade its functioning.
As the number of startups is increasing, companies are looking for favorable spaces for their ventures. They are moving towards regions that can contribute to their growth with a quality-based workforce, readily available assistance, and an ecosystem compatible with the sector's exponential growth.
While cities like Atlanta and Dallas are scaling on top of the regions accommodating tech and software startups, San Diego gives them tough competition. With its vibrant and constantly expanding economy, San Diego is home to some of the most educated software engineers and skilled market experts in the US.
Factors like budding industries, a sustainable economy, and exceptionally qualified market experts have made San Diego the top choice for startups aiming for success.
Some of the many startups that have set foot in San Diego to accelerate their growth are:
ServiceNow
Established in 2004, ServiceNow is a cloud-based platform that offers digital workflow solutions for businesses. It facilitates tools and features for creating a great business experience that promotes functionality and productivity. It provides an integrated platform for all work functions to coincide without any hindrance.
Mirum Agency
This digital marketing agency has its base in London and operates across twenty-five different countries. It was founded in 2015 and had a good reputation in the field of digital design services. The company aims to redefine an enterprise's aesthetics and technical standpoints from their operations to customer needs. Mirum Agency assists with UX design, product development, campaign strategies, platform integration, conversion optimization, and many more services.
ClickUp
Founded in 2016, ClickUp comes with a flexible interface that can be accessed over mobile phones. The company offers management facilities to business organizations. It streamlines the collaborative mechanism of teams and provides an integrated platform. This platform allows teams to work in a transparent setting while engaging with a variety of tasks. It also assists with project workflow organization, new document creation, and company integration.
Linus Health
Established in 2019, the health tech company Linus Health centralizes necessary tools for high-quality brain care. It is a digital platform that accommodates all essential resources to assist healthcare professionals in detecting the issues related to the patient's brain. The platform is instrumental in observing the long-term problems and providing information for appropriate treatment options.
CSC Corptax
The finance service company CSC Corptax has served consumers from across the globe for over decades. Founded in 1975, the company is a B2B software development service that provides tax solutions to corporate ventures. It also assists with tax planning and data management along with compliance and entity services.
Teradata
The data and analytics-based company help a variety of enterprises with essential data to enhance their strategies and boost their sales. It organizes client data in a cloud-based flexible warehouse or data, i.e., It safeguards it with high-end security. It enables organizations to access their information securely. Teradata is functional in 75 countries and has collaborated with over a hundred enterprises across the globe.
Zovio
Zovio was founded in 2004 and is a collaboration of education with technology. It integrates learning with software and formulates upgraded educational programs that enhance the connection between students and staff. Zovio enables active communication through feedbacks on course materials and allows teachers to use their data and analytics to improve their teaching and performance.
Seismic
Seismic offers sales enablement solutions via tools that allow analytical strategizing and enhance content intelligence for increasing a businesses' overall turnover. The company was established in 2010, and it is known for assisting companies in forming healthy and viable relationships with their clients. Many renowned names like IBM and Cisco use Seismic's sales software solutions to automate their sales data and work conveniently and dynamically.
Qualcomm
This company was founded in 1985 and is a pioneer in the industry of the 5G network. Dealing with semiconductors, Qualcomm assists working individuals with wireless technology. The importance of connectivity in the current era of digitization is more evident than ever, and the company allows users to endure their connectivity with their communities.
Qualcomm develops products dedicated to digital communication across a variety of industries. Its business model emphasizes communication technology and ways to achieve the latest upgrades of the facility. It is instrumental in inventing virtual reality and AI-based devices that can be distributed amongst numerous users.
Mapp Digital
The digital marketing company – Mapp Digital was founded in 1998 and is known for its cloud-based platform for business ventures. With its flexible platform, the company allows businesses to use and interpret customer data to make strategic marketing and advertising decisions. It helps companies understand where and how the customer interacts with the brand, and businesses use this information to augment their approaches.
Practical and innovative software forms a startup's core. Software and tech have gained justified importance based on the convenience, connectivity, and opportunity they offer service providers and consumers. 
The number of companies that have shifted to San Diego is enormous compared to the few discussed in the article. Many more startup ventures are heading towards the vibrant city to make a place in the industry and get the taste of success. 
Pranjal Bora works as Software Development Lead at Digital Authority Partners, a full-service digital marketing agency.