The Importance of Translating E-Commerce Content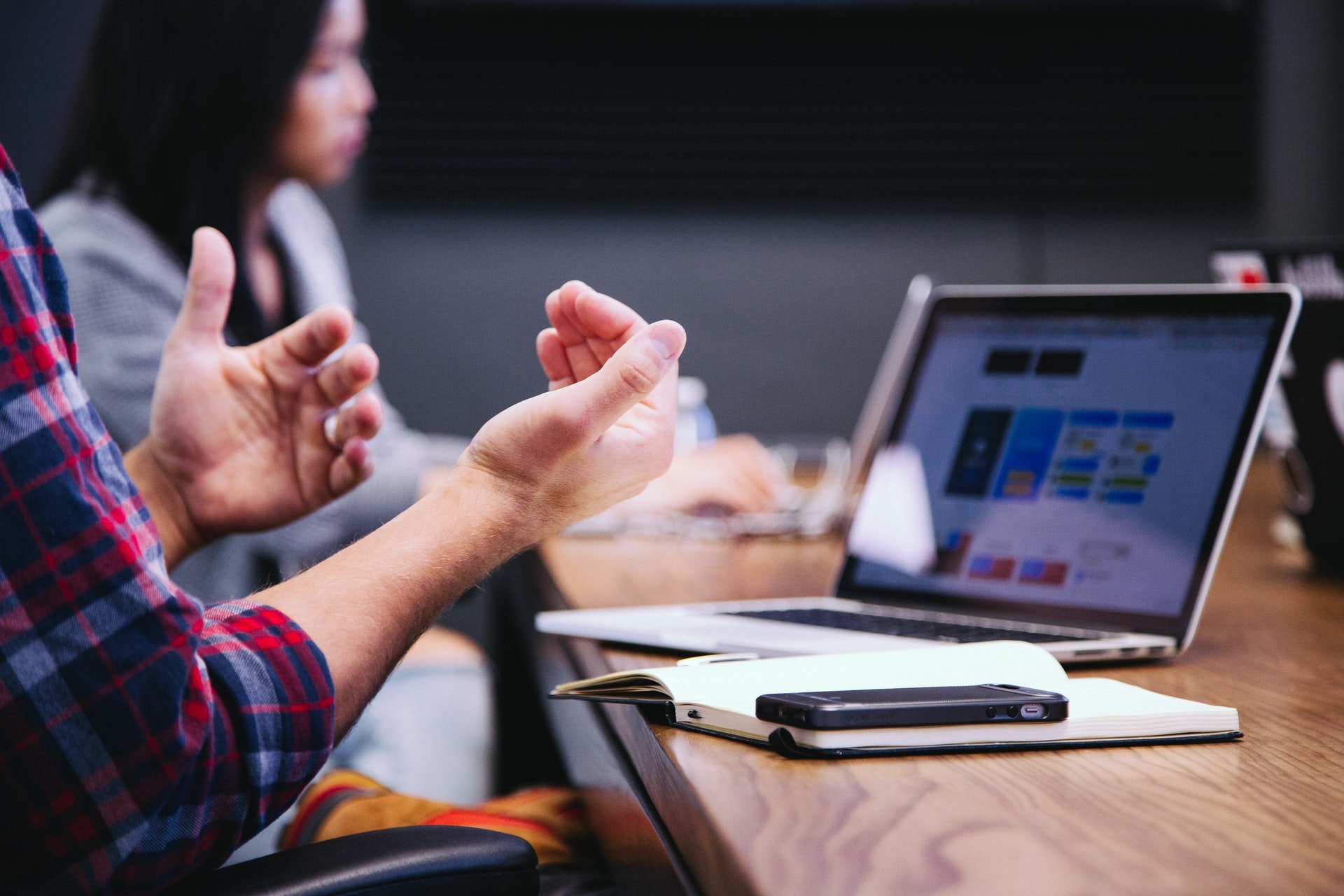 In the modern digital world, the effectiveness of an eCommerce site in bringing in potential clients is as critical as ever. Many people regard website visits as the first point of contact with their business. Therefore, it's a great idea to design your eCommerce website right from the start. Designing the site helps a business secure a sale, enhance brand loyalty, and improve your relationship with your clients.
Translating your eCommerce store into various languages is one way to make your platform more accessible and give your customers a more pleasant experience. Bear in mind that most customers don't return to a particular website after getting a poor online experience. This article will shed light on how a multilingual eCommerce site can benefit your organization.
1. It broadens your customer reach
When translating an eCommerce website, the primary reason is to gain a wider customer base. The more users who access your platform in their native language, the more potential customers you'll have. The main point here is that the language you employ on your site plays a crucial role in widening your existing customer base.
Although English is a great start in entering the global market, not everyone reads and speaks English. Therefore, it'd be best if you catered to various languages.
2. It enhances your search engine visibility
Your organization's success depends on whether your website ranks highly on various search engines. The higher your site ranks on search engine results, the higher the likelihood your prospects will see your business. Your site's rank is proportional to your profits and sales.
Here, it's best to translate your platform's content and index on SERPs to be improved for international SEOs. Ideally, you should translate every content on your platform, including metadata. Once you're done translating them, you should structure the platform so that search engine bots can easily scan it.
3. It improves the conversion rate and reduces the bounce rate
Foreign users who come to your eCommerce shop are more likely to repeat when you invest in a multilingual eCommerce website. Having repeat customers means that you'll reduce your site's bounce rate. When you reduce your bounce rate, your conversion rates will gradually improve.
This relationship is because if you have your web content in various languages, your visitors will find it easier to understand your product offerings. The customers will be more confident, feeling that they can understand each step involved in the buying process.
4. It improves your organization's brand image
To stand out from the rest of the competition, you have to do everything to give your customers a great impression. A multilingual eCommerce platform shows your customers and business stakeholders that you're operating a global organization concerned about its customers. It indicates that your organization is broadminded and is focused on a global scale.
These aspects create a positive effect on how your customers perceive your organization. The customers will associate with your company with high-quality offerings and a high level of professionalism. In turn, they'll be highly likely to come back.
5. It increases global competitiveness
Another key advantage of having a multilingual eCommerce platform is getting ahead of your competition. It's important to get ahead of your game by translating your web content before competitors do. As a result, you will gain a wider customer reach than your rivals. For instance, you can choose to seek Macedonian translation services to attract the Macedonian market.
Essentially, translating your content means reaching out to a larger audience located in various parts worldwide. This is because language barriers will no longer be a challenge for making transactions, and you can become the preferred brand for customers globally.
Conclusion
Developing a multilingual eCommerce website tends to be a daunting task. However, you can conveniently translate the site if you have the right support and tools.
Therefore, take your company to the next level by integrating multilingual features. It will help grow your market reach and allows you to cater to non-English speaking customers. The best way to professionally translate your site's content is by employing the services of a specialized translation agency.