Seven Tips Of Student Recruitment By Digital Marketing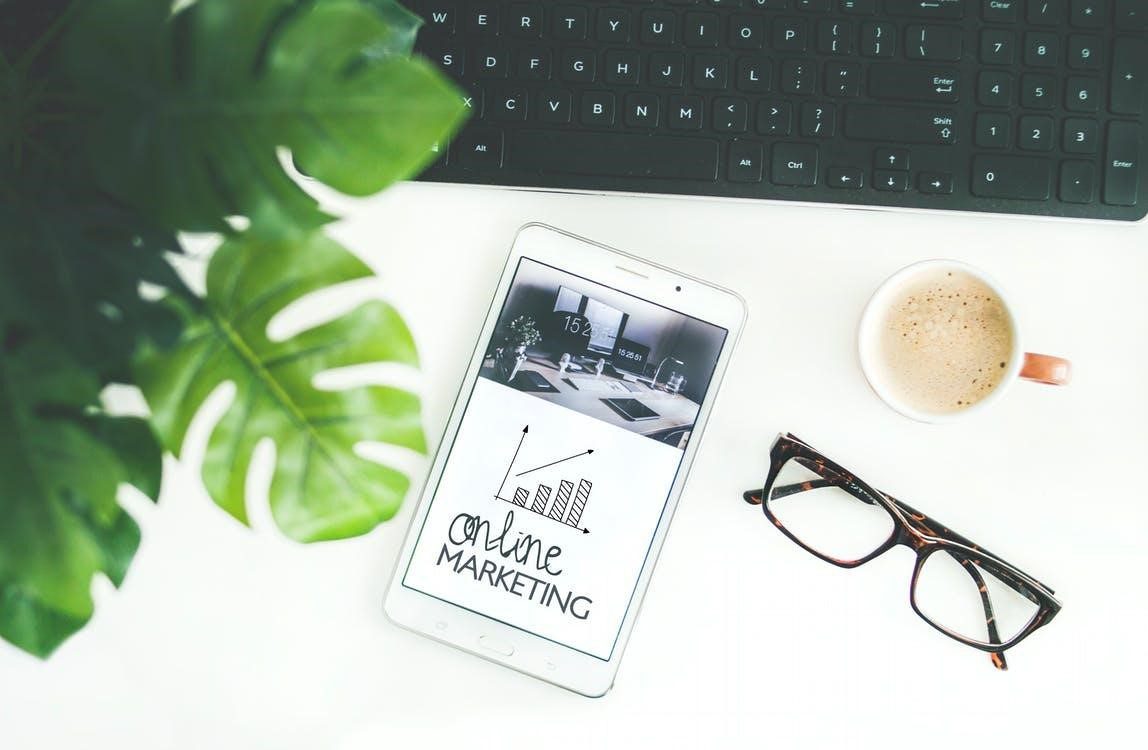 Digital Marketing: Education is one of the primal needs of human beings. After fulfilling the needs of food and shelter, the next thing they worry about is education. It is vital in many aspects, but the most dominant factor behind getting an education is to have a stable income and job. The workforce industry has its demands for selecting a suitable candidate. Wanting our kids to get a job and earn enough, means you will have to equip them with the standard demanded education. It becomes a life-changing decision for the student when they have to choose a field to pursue a professional degree and where they will avail of this opportunity.
A few decades ago, people used to select universities based on their parents' suggestions or someone from their circle who has been studying there. With the advancement in technology, the universities websites became easy to access and know about them. One can quickly gauge if they can pick a university for a professional degree by reading about them through web content. You can surf thousands of universities over the internet and explore them thoroughly to come up with a decision for further studies." GetInsta can give you free Instagram likes, do you want to have a try?"
HOW DIGITAL MARKETING HELPS?
With the digitization of everything, digital marketing is booming with millions of businesses and institutes using this platform to spread the word. As per the research, 7 out of 10 people in the U.S use social media. They make use of social media and other platforms to get information, share, and seek entertainment. The downturn in undergraduate enrollment in many countries has put the university marketers to pace up their marketing strategies. Many institutions seek ways to grab students' attention and convince them to consider enrollment in such universities.
The number of new undergraduate enrollment has to do a lot with a university's ranking. To boost their marketing campaigns, many universities avail of the services of the higher ed marketing agency. These agencies provide design and execute marketing agencies. If you are among those marketers, you can follow these tips to boost students' recruitment through your marketing campaigns.
Know your target audience

It's essential to know who your target audience is before you start planning your marketing campaigns. As a university marketer, your goal is to attract more high school students towards your institute. Try creating content that is easily understandable for these youngsters and does not make any ambiguous queries about the university can increase marketing effectiveness. Following the "one size fits all" approach will take your marketing down the drain. If you intend to target international standards or the locals, you might have to create a flexible strategy.
People aged 18 to 34 are usually more active on the internet and social media platforms. A study says that people spend approximately 500 million hours surfing and watching videos on YouTube or Facebook. The age group of 18-34 reveals that a high chunk of these individuals will be looking for a university or already attending one. With the video surfing rate, it is beneficial for institutes to approach students through video marketing. A video appears to be more appealing as people can get the idea of how the place looks in real life and perceive an idea about the infrastructure. Videos made with a slight touch of storytelling appear more intriguing for the viewer. They can compel them to consider the option.
Make your marketing mobile
Now you don't have to travel to another location to educate people about the university and its specialties. Instead, make your marketing campaign reach mobile phones. Around 75% of students own a mobile phone with internet access, glued to their phones, even in their classroom sessions. You can get this audience by designing ad gears and view-friendly content. Mobile phones are the go-to gadget of many people if they have to search for something. You can intrigue students' interest easily by generating content that fits on every screen size.
Avail social media platforms
We aim to recruit university-seeking students to educate them relevant to their professional degree. These youngsters are more fond of using social media and spend a significant part of their days scrolling between these platforms. If you want to reach your audience quicker, try to take your marketing campaign to these platforms. There are 800 million active Instagram users, and around 37% of the world population uses Facebook.  You can upload content that is rich in imagery. It provides a clear vision about your institute, and you can also upload testimonials of the pass out students to promote the university's quality and standard.
Artificial intelligence has taken care of all facets of our lives; even our gadgets run on it. One of the preferable ways of digital marketing is emails. Many students prefer to receive their information or answers from a university through emails instead of direct mail. Usually, the emails land in spam inbox, and the user did not get notified about it, which can lead him or her to lose interest or change their decisions. Optimizing emails and automating the response will boost the deliverability of email and keep the concerned individual in the loop.
As much as everyone appreciates creativity, they also like to know the facts. Generating creative campaigns without any real points will only lead to the disappointment of your target audience. When a candidate is choosing a university, they intend to know all the essential details through the website that can help them understand the university's procedure. And if it suits their interest or not. Update your institute's website regularly and make it easy to navigate so that a person can find all the details.
Build an image with emotions
While designing the recruitment campaign, enlist the desirable characteristics of the university. These characteristics can involve the faculty members, their expertise, and students' achievements. Viewers relate more to the persona over the direct approach. While we are marketing for education, the higher education platform is more fertile for dynamic campaigns. Students are most likely to choose things they can relate to on an emotional level. You can highlight the student care programs offered by the university to make them feel connected.
Conclusion
The world has become more tech-savvy than it was ever before. We can see youngsters roaming around with gadgets and gathering all the information from the internet. Be it the information regarding a widget or some institute they are thinking of joining; they can fetch all the necessary details with one touch on their screens. Universities are trying their best to attain more enrollments.
Opting for digital marketing can help universities reach more youngsters and convey their message. Digital marketing is fast spreading and budget-friendly as compared to traditional marketing methods. Consulting a marketing agency can facilitate the university management to reach their target audience.