5 Ways You Can Drive Quality Traffic To Your Landing Pages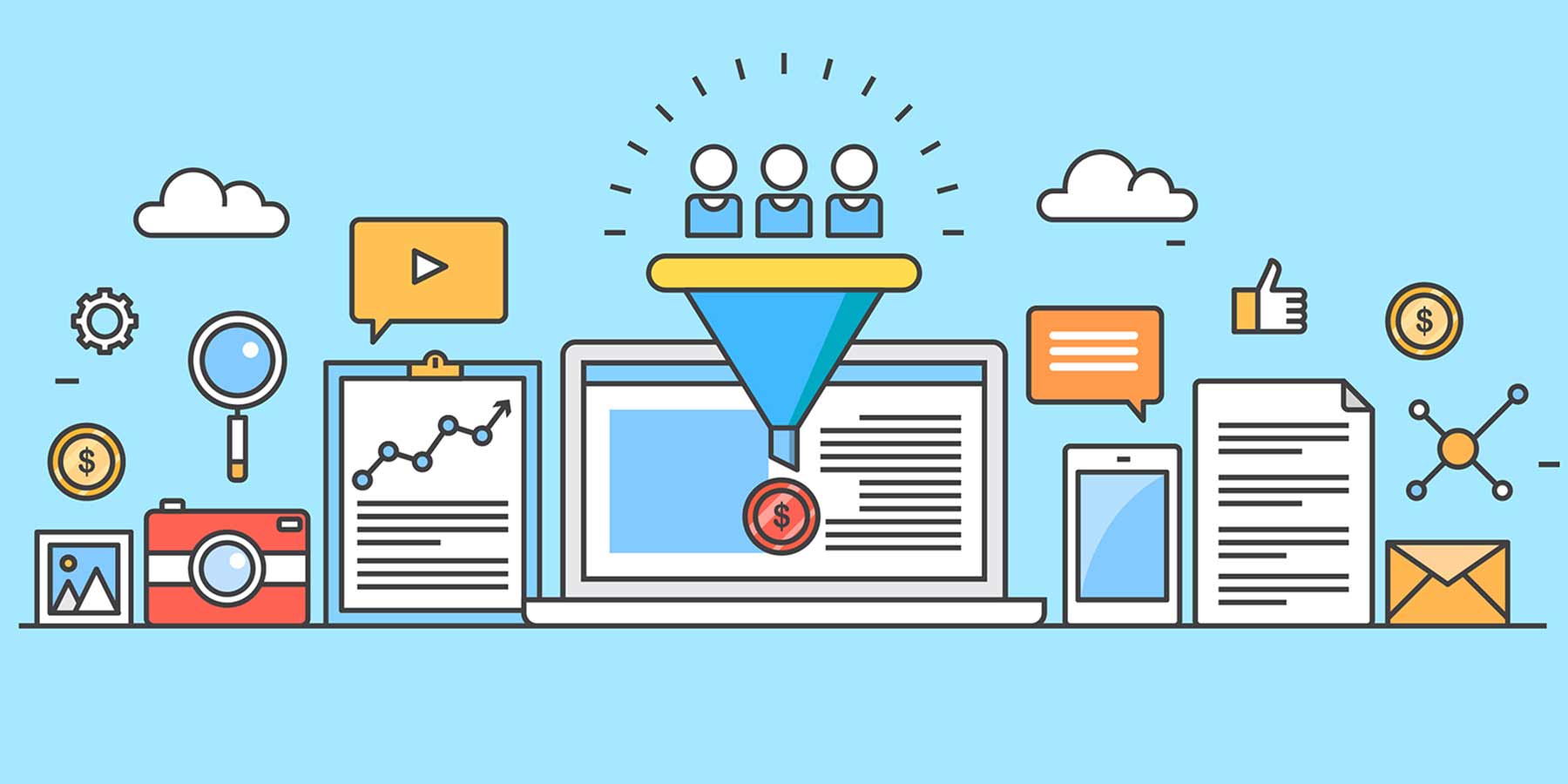 There are millions of websites on the internet, and that means to stand out from the rest of the park you must have something special for your visitors. You can start by designing your website and, most importantly, the landing pages.
Whether you want people to flock to the online casino games on your website or you want to drive some quality traffic to your online store, you can still achieve that in some simple steps.
Here is the secret to driving quality traffic faster to your landing pages and increasing your ranking on search engines.
Use a Strong Call to Action (CTA)
The simplest and most effective way to convert your customers whenever they land on your website is to ask them out. Your homepage or landing page should have a strong call to action pointing at one of your best offers that customers cannot ignore.
For instance, if you are offering a discount on your bestseller products, you should mention that on your landing page and let it act as an attraction and conversion point to new and existing customers.
If you have a bunch of landing pages on your website, you should ensure each page has a unique selling point – something you can use to ask your visitors to take action. You can also include a call to action on your blogs and most popular pages on your website. Place a relevant offer on your most converting blog.
Direct Email Marketing
Once you have an updated email list, you should be sending direct mails to your customers. Design and personalize each email you send to those on your list and don't forget to include some clicks on the emails that direct the visitor to your landing pages – not the home page.
Leads coming from email marketing are qualified, and you don't need to persuade such visitors to like or buy your products. Once a customer clicks on your email and visits your landing page, they are more likely to buy from you since you've already done more of the talking on the personalized email.
Take Care of Existing Leads
Where is your current traffic originating from? When you have a promising lead that directs quality traffic to your landing page, you can nurture it to drive even more traffic. Start by sending personalized messages to every customer that can make them relate to your sales cycle. Focus on building a lasting relationship with your leads to improve your reputation and trust.
Existing leads can drive new visitors to your landing pages if only you nurture them well. Once you nurture existing leads, you can spend less time qualifying the leads and more time closing each deal. Note that the more qualified leads you to have on your website, the higher your sales.
Share on Social Media
There are millions of potential leads and customers spending time on different social media platforms like Facebook and Instagram. You can invest some time and money to market your website on these platforms and drive some quality traffic to your landing pages.
You can start by sharing some amazing offers to your followers and friends on social media by sending out a link to a landing page with some targeted message. If you have some good offers on your landing page, your friends can share your message with others, and this way you increase the traffic on your website.
Social media marketing is quite a broad concept. For instance, you should refrain from posting on every social media platform if you want to drive quality traffic to your website. You can take your time to research and find out the most useful offer to your target audience. You should also find out which platform most of your potential customers spend time.
Guest Blogging
Another simple way of doubling the traffic to your website is through guest blogging. This is a simple way of linking your website to high authority sites in the industry. You should come up with a list of blogs and websites that most of your customers are reading and create content to publish on such blogs.
You can create some content relevant to the blog and include some CTA on each blog asking readers to visit your website and buy. You don't want to make the content look more promotional since this can give people a reason to think twice before clicking on your links. Place your call to action strategically on the quality content you publish on authority sites if you want to drive some quality traffic to your landing pages.
Final Thoughts
A landing page is significant to any website because it gives every content space and life. When people visit your landing pages, you have an opportunity to convert them to buyers. Therefore, you should invest time and resources in creating quality content to publish on the landing page.
The content should have some strong call to action to help you convert more visitors. Include some amazing offers on each landing page and give your visitors one more reason to buy your products and subscribe to your email list. An effective landing page should focus on eliminating distractions and helping customers focus on your offers.