10 Things not covered by a travel insurance policy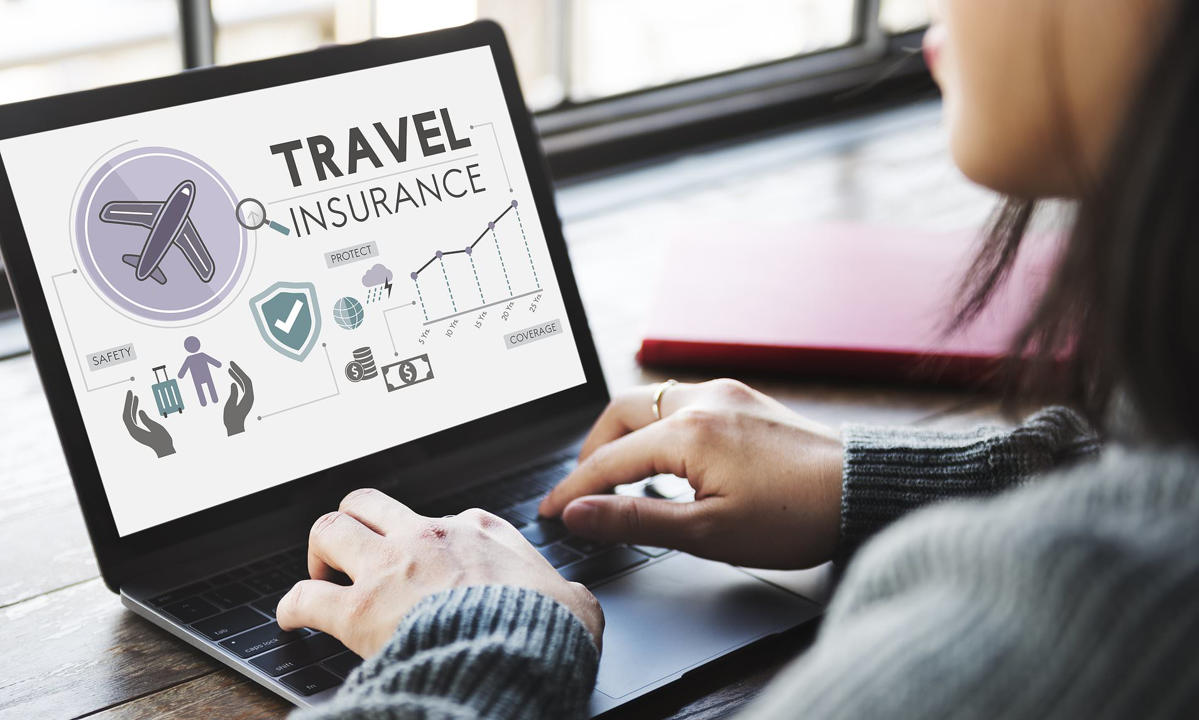 Traveling to other countries needs proper planning and other things to make the trip a successful one. On the other hand, many problems can occur on a trip that requires high protection. They will lead to financial loss and other issues that can affect a whole trip. While buying travel insurance is the best option for new travelers, they should know the inclusions and exclusions in detail. It is necessary to know the visa free countries on Indian passport from various sources before planning a trip. This, in turn, gives ways to pock a travel insurance policy based on the choices.
Things not covered by a travel insurance policy
Pre-existing illnesses
Most insurance providers don't provide coverage for a person when he/she is having pre-existing illnesses. They have a look-back period ranging from 60 to 180 days and a person should be aware of them properly before buying a policy. If a natural calamity strikes in a country, then people are traveling at their own risks. Therefore, it is wise to know whether a policy has any pre-existing conditions or not.
Adventure sports and activities
Some people prefer overseas travel to spend holidays with their family and children. At the same time, a travel insurance plan doesn't provide coverage for adventure activities and sports.
Bad weather conditions
A travel insurance plan doesn't offer coverage for the cancellation of trips caused by bad weather conditions. Hence, a policyholder should plan his/her plan after knowing the climate and other possible problems from different sources.
Pregnancy and childbirth
Most insurance providers don't provide coverage for pregnancy when a woman gives birth to a child while traveling. Anyone who wants to plan their trip with a pregnant spouse should consider checking the same in advance before purchasing a policy.
Last-minute changes
Those who want to plan their trip to overseas countries should fix their itinerary with their tour operator to avoid any delays. A travel insurance company won't cover any losses when the itinerary undergoes some changes. However, policyholders can contact a tour operator to know the reasons for changes and compensation in detail.
Losses due to mental or emotional disorders
Travel insurance won't cover losses caused by mental or emotional disorders including a suicide attempt. It doesn't provide coverage for depression, bipolar disorder, schizophrenia, and other psychiatric problems.
Losses for intoxication problems
Travel insurance companies don't offer any coverage for losses caused by drugs or alcohol intoxication problems. Smokers and alcohol drinkers don't get any money when they want to claim the amount.
Unapproved health conditions
It becomes difficult for a policyholder to get coverage for unapproved health conditions because travel insurance providers are very particular about medical claims. A person who wants to buy a plan for the first time should know the details online and other sources that will help make the right decision. Moreover, they show ways to select a plan which suits the requirements and budget of a person.
Medical treatments or procedures
Some people like to undergo medical treatments or procedures for certain health issues. At the same time, having a travel insurance policy won't help them because insurance firms don't provide coverage.
Security delays or overbooked flights
A travel insurance plan won't protect policyholders when they miss a flight due to long airport security lines. It also takes no responsibility for lost reservations and a person should contact a tour operator for solving this problem. New policy buyers should read the terms and conditions while purchasing an insurance policy.
How to pick the travel insurance policy?
Anyone willing to buy a travel insurance policy should know the inclusions first and the coverage that gives methods to plan travel without any hassles. Since the coverage may vary from one company to another company in the markets, it is necessary to compare them with more attention. A policy buyer should also evaluate the reputation of a company while buying a travel insurance plan. Choosing the best insurance helps a policyholder enjoy a trip with family and children. It even provides ways to ensure high protection from financial loss.
Buying travel insurance plans online
Customers can buy a travel insurance plan online after comparing the quotes from multiple companies. Care Travel Insurance offers a variety of plans for policy buyers by addressing their essential needs. It provides ways to find a plan that comes with the best features to plan a trip without any hassles. The company makes feasible ways to schedule a trip to other countries at the right time to avoid stress and other problems. Also, a policy buyer can select a plan at affordable rates. Excellent customer care is available from the company allowing customers to know more about the plans and other things in detail that help invest money according to needs.