Best Video Conferencing Equipment For Home Offices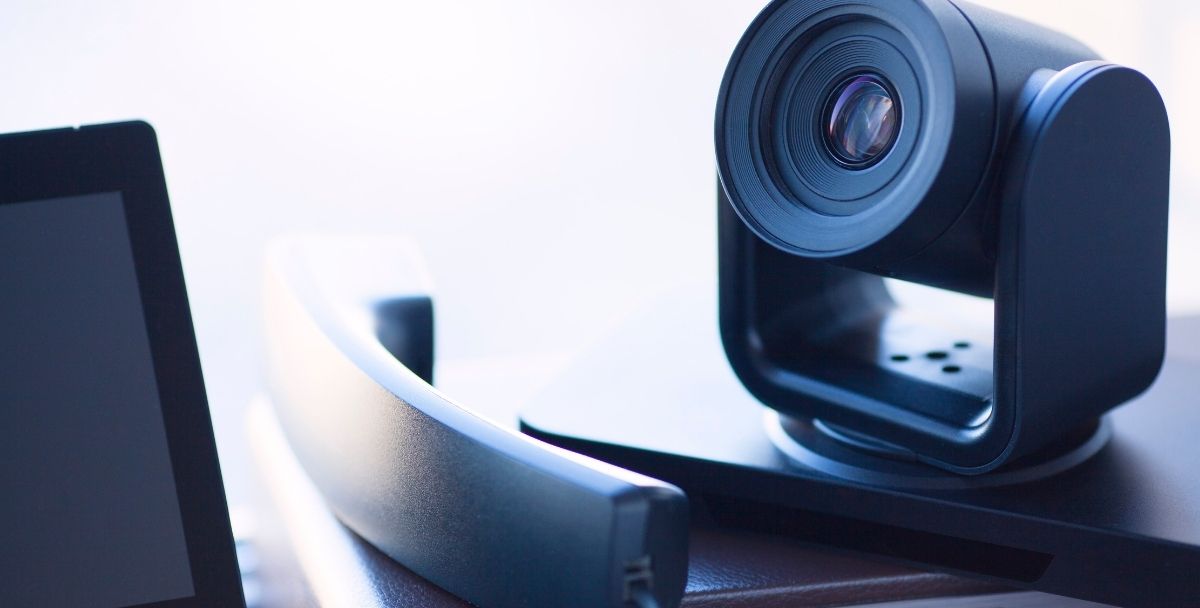 Video conferencing has become an integral facet of every thriving organization. After the Covid-19 pandemic took the world by storm in early 2020, many employees were prompted to work from home. This situation helped to popularize virtual meeting software and web conferencing solutions that could support high-definition audio-visual streaming.
Apart from facilitating routine office meetings, video conferencing equipment can be used to organize conference rooms, classrooms and training spaces. 323.tv Provides Video Conferencing Equipment that is reliable, affordable and quite easy to use. Their products can connect to Zoom, Microsoft Teams, and a variety of other teleconferencing software.
How to choose the best video conferencing equipment:
High definition video: Ensure that your preferred teleconferencing system's camera delivers impeccable HD videos with 1080p resolution or higher. Meeting speakers should be captured clearly, allowing every individual to view them without any hassle.
Top-notch audio: The stereo system of your video conferencing system should be of superior quality. In fact, your choice brand needs to implement some unique technologies to enhance audio clarity. This will ensure that every listener captures what the speaker is saying.
Compatible with different cloud platforms: Before purchasing a teleconferencing device, ensure that it's cloud compatible. After all, you'll need the system to connect with Skype for Business, Zoom, Microsoft Teams and a host of other virtual conferencing software.
Affordable price: Web conferencing systems are a great addition to any firm. However, your preference will ultimately be guided by your set budget. When buying this equipment, ensure you get one that provides good value for money. It's important to strike a balance between affordability and functionality.
Which is the best video conferencing equipment for home offices?
1. Polycom HDX Series
If you're looking for a blend of reliability and affordability without compromising quality, then the Polycom HDX Series certainly takes the crown. This range of equipment provides unmatched audio-visual communication to boost collaboration within the workplace. Polycom utilizes an advanced UltimateHD technology to provide exquisite HD communication to users, regardless of their location. It offers surreal 1080p video resolution as well as crystal-clear HD audio quality which are bound to impress your shareholders and colleagues. You can enjoy high frame rates even at 50% bandwidth reduction with the H.264 High Profile, which is quite impressive.
2. The Polycom Realpresence Group Series
Another excellent choice would be the Polycom Realpresence Group Series. This solution brings together teams from all over the globe, allowing them to hold meetings and collaborate on projects with ease. It has become Polycom's flagship teleconferencing series, thanks to its surprising affordability and remarkable range of features. For instance, Polycom Realpresence Group equipment can be integrated with popular teleconferencing software such as Skype for Business and Microsoft Teams. They are also scalable and can be operated by just about anyone. Some of the equipment in this series include the Polycom RealPresence Group 310 with EagleEye III Camera and the Polycom RealPresence Group 500 with EagleEye Acoustic Camera.
With this comprehensive guide, getting the best video conferencing system for your home office will be a walk in the park