4 Ways to Shortlist a Mobile App Development Partner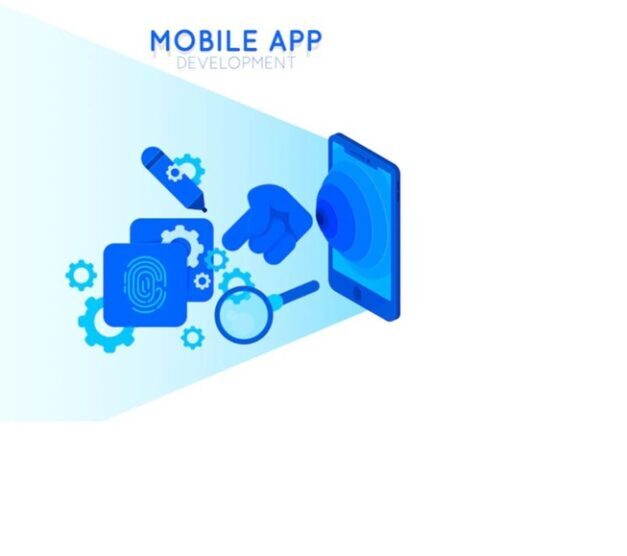 If you are considering developing your very own mobile app idea into a full fledged mobile application then you will need the services of a mobile app developer.
There are many methods to evaluate the potential suitability of a mobile app developer and below we feature 4 of the most important factors to consider when shortlisting mobile app developers.
1.Portfolio
Make sure to request the portfolio of the proposed mobile app developer. This is very important to ascertain their capability. You must request examples that closely match or are related to your particular industry or sector.
This will help you judge the suitability of any potential mobile app developer. The portfolio will be able to showcase not only their technical prowess but also their abilities, skills, knowledge and experience in converting your mobile app idea into a fully functional and responsive mobile development.
The portfolio must be extensive and wide and also include references that you can reach out to in order to confirm what the potential mobile app developer is claiming to have delivered or achieved.
Mobile app developer Elegant Media has an expensive portfolio that clearly reflects its approach and confidence in delivering success. 
2.Reviews from Clients
The testimonials and reviews from past clients can play a critical role in deciding a mobile app developer to proceed with. By reading and if possible communicating with past customers, future clients can get an understanding of the developers' attitude and approach.
You can also rely on reviews to highlight the developers strengths, weaknesses and achievements. This can help shape your decision when considering the potential suitability of any mobile app developer.
3.Development Team
As a future customer you should apply due diligence by checking out the skills and the knowledge of the proposed mobile app developer's technical team.
It is common to request for the profiles of the key individuals in the development team to review their qualifications and experience, thereby giving you a clear picture of what they can, and cannot deliver.
4.Cost Proposal
Many mobile app developers can be filtered by their mobile application development cost proposals. It is critical to ask for all the details that the quotation includes and what the cost will exclude as well.
There will be different quotes from different suppliers so getting the best picture is possible by evaluating all the quotes based on a common set of deliverables.
There you have it. Four ways to check if you mobile app developer will work for you and with you, in creating and publishing the mobile application of your dreams.