Why Party Bus Rentals are Popular in the United States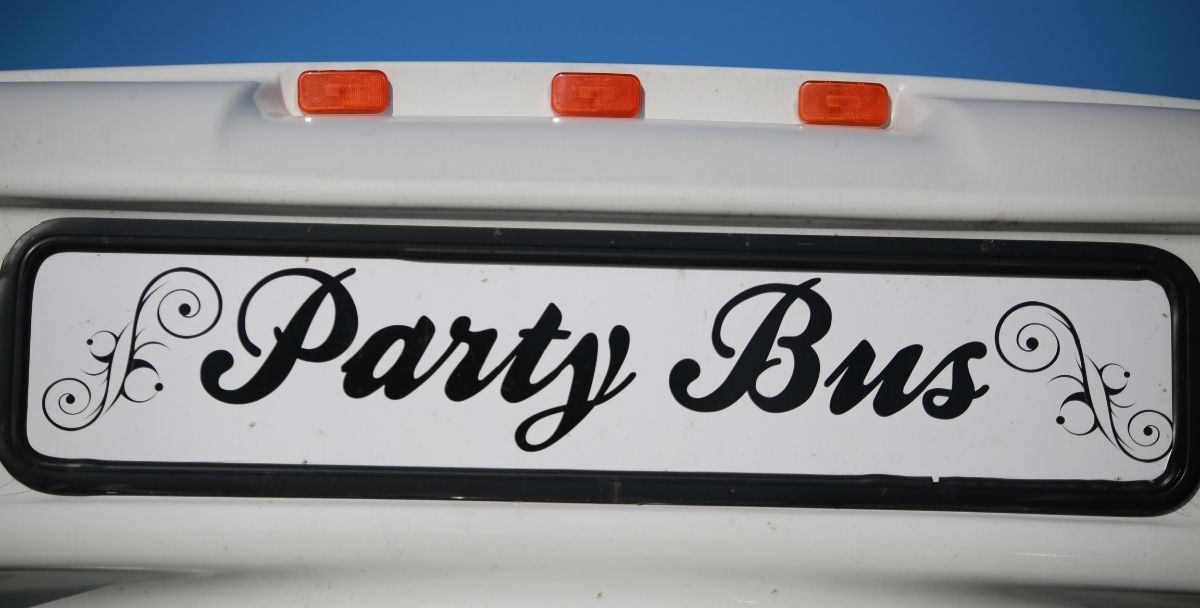 There is nothing more comforting than knowing you have a designated driver during a party or celebration. Let's face it, the last thing you want to think about while on "party mode" is getting everybody home safely.
This is why renting a party bus has become a go-to solution for many in the United States. Needless to say, this mode of transportation will make any day or night more enjoyable. It's an ideal way to celebrate in style while staying safe and sound. Here are a few other reasons why party bus rentals are popular in the United States:
With a party bus, you can start your actual party even before getting to your destination. You cannot only indulge in fun games but also drink the night away. After all, the goal is enjoyment to the maximum.
Whether it's a bachelorette or stag party, a corporate event, or a graduation party, it's never too early to get started. You can also watch something intriguing on the screen as most party buses come with huge screens and sound systems to enjoy.
There are a slew of activities that can keep both you and your guests occupied as you travel to the party.
They make it easy to get to and from your destination
Need we say more? There is nothing more important than ensuring that everyone is safe and sound on their way to and from the party. Having a party bus rental means that you have someone to make sure of this.
You will travel in style and comfort, without worrying abo0ut anything. No matter where you are going, your driver will always take care of you and your guests.
Everyone will arrive at the party at the same time
Imagine having guests who arrive at the start of your party while others get there towards the end and miss out on the festivities. When everyone is driving sep[erately, there are high chances of this taking place.
Well, a party bus can eliminate this stress and anxiety as everyone will be riding to the party together. It's time to say goodby to last-minute guest shows! Simply communicate a pickup location and wait for everyone to get on board. Everyone can play games or indulge in other fun activities as they wait.
This kind of flexibility is amazing. You'll absolutely enjoy the convenience that a party bus offers. It will help you ferry your guests to and from the party without breaking a sweat. All you need to provide are names and addresses. This will also give you sufficient time to get ready for the party. Your only focus should be on having fun.
If only three or four people could fit in a cab, a party bus could carry a larger number of people. This means that you do not have to worry about excessive transportation costs.
You can just settle the affordable costs at once, knowing that everyone is accounted for. This way, the only thing left is to focus on the party.
They offer good value for money
Paying for a parking venue can be costly. Even paying at a parking meter can add up after a few hours. Worse is a scenario where you are moving from location to location. This might as well create a dent in your pocket.
Renting a party bus offers great value because it is cheaper as compared to paying for individual parking space. Your guests can also chip in so that the cost can even be more manageable. Just don't forget to tip your driver!
The Bottom Line
The only way to enjoy a stress-free event is to have your ducks in a row by making sure that you prioritize transportation for your guests. This is exactly why a party bus will come in handy! But don't wait till the last minute to do this.
Take sufficient time to find the right party bus for your needs. Party buses are increasingly popular in the United States due to the aforementioned reasons and more. What are you waiting for? Hire one today!
Are you looking to hire transportation for an upcoming celebration? Party Bus Rental will offer you premium party buses that will facilitate movement to and from your party.