Accessing Netflix Content with Avast SecureLine VPN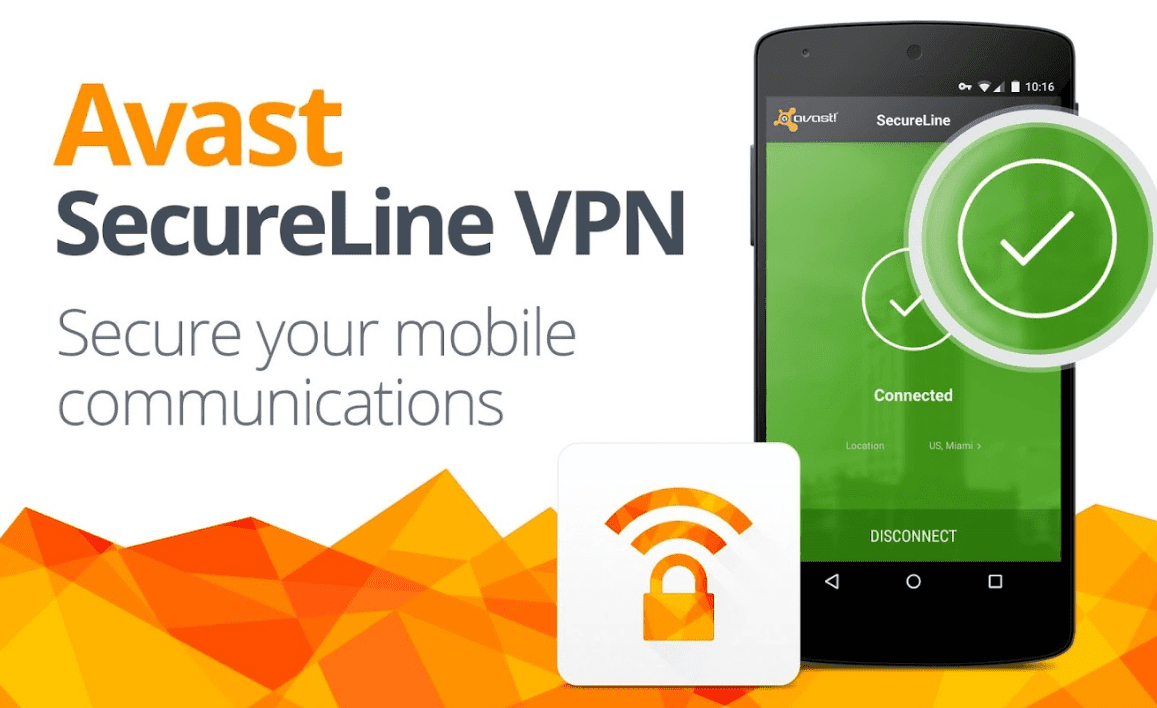 Netflix is a global streaming service that is loved by users all over the world for excellent movies and television shows that they have. However, if you have ever traveled abroad on holiday or even business and tried using your Netflix account in a different country, you will have realized that you get a completely different experience with different content made available to you. 
The reason for this is the licensing agreements that Netflix has in place with the owners of the movies and television shows on there. For example, Warner Bros, who are the production company behind 'The Hangover Trilogy,' may state in their agreement with Netflix that these movies can only be shown to their users in the United States of America and nowhere else. This can be for a variety of different reasons.
For more insight into the ins and outs of the licensing agreements that are in place, go to Privacy Spark. This difference in content from country to country has led some users to dupe Netflix to think that they are accessing their service from a part of the world that they are not just so that they can watch the movie or television show that they want. They do this via the use of a virtual private network (VPN) service.
How do we protect your privacy?
There are a number of popular websites that can help you with this, although one of the most popular is Avast SecureLine. However, over the past few years, Netflix has become wise to this trick and have started banning any Internet Protocol (IP) addresses that are associated with these services. This means that even when using the services of these VPNs, users are unable to access movies and TV content from other parts of the world.
Whilst Netflix is currently looking into opening up all of its content to every single user regardless of where they are based in the world, as of right now, there is no way to view content from another country. That is until ExpressVPN came along and made it possible. Because they actively anticipate the moves that Netflix is going to take relating to blocking IP addresses, they can always stay one step ahead and avoid being blocked themselves.
Avast SecureLine VPN
Asa result users of ExpressVPN can simply access one of their servers and then open up their Netflix account and begin consuming all of the movie and television content that they want, with no restrictions. For this, users must pay a premium of slightly under $10 a month. Alternatively, they can make it cheaper by paying $100 for a year's subscription, but this must obviously be paid upfront.
With a large customer service team the ExpressVPN will quickly respond to any correspondence that you send their way should you ever experience any issues with the service. If you do have any problems during the first thirty days of using the service then you can get your money back with no questions asked.