Tips that will Help you to Choose the Right Phone for Gaming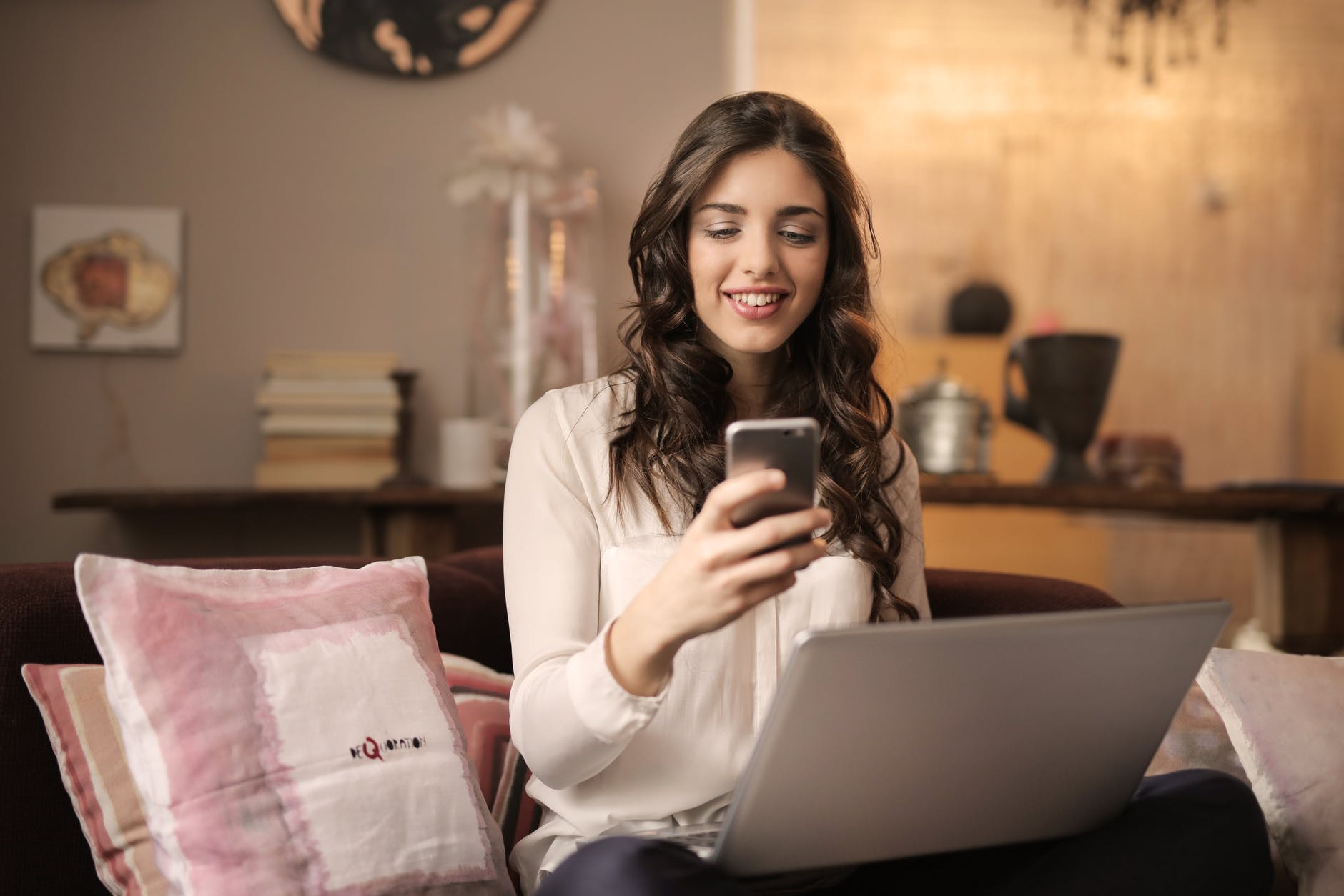 Mobile gaming was once very simple. The games were not intensive and nearly every phone out there could run just about everything. Now though it would appear that things have changed, and they are more complex as well. In this day and age, you need a good phone if you want to run good games, and there are hundreds for you to choose from too. If you want to make your experience that bit easier then this is the guide for you.
Gaming on IOS
Gaming on IOS is relatively simple. If you want to go ahead with IOS then you need to look at the most expensive device possible. This will ensure that you can run all of the games that you want, and it will also ensure that you have the best graphics and the clearest resolution. Make sure that you are not buying a model if there is one just about to come out. If you do then you may end up being behind in no time at all and this is the last thing that you need. One thing that you need to remember is that Apple devices tend to last longer when compared to their Android counterparts. They are always being updated and even though Apple tends to lose battery faster, they are more expensive and for a good reason. If you game on the online casino Netbet platform or play Fortnite battles, then an Apple would be the way to go, because you have fast date processing speeds and you can also take advantage of the bright colours and sharp graphics through your phone's brilliant resolution.
Gaming on Android
If you pick up an Android device to game, then you should know that this is a lot more complex when compared to an iOS. You will get the advantage of having a lot of freedom when it comes to your choice but at the end of the day, you can't expect a specific standard like you can with an Apple device. Most of the complexity that comes with choosing an Android is that the specifications can vary quite a lot between models. You have manufacturers who like to obscure the types of hardware that they use in their phones and they also make claims as to whether or not a phone is better than it is in terms of gaming. That being said, if you make the best choice possible by doing your research then there's no reason why you shouldn't be able to come out on top.
Display
When you buy a new tablet or a phone, you should know that you have to consider the resolution, the panel size and of course, the pixels per inch. The resolution is an easy one because the higher the number is, the better it is. Some screens will say HDR or UHD, so make sure that you keep things like this in mind when the time comes for you to try and choose your device. This will help you to make the most out of your device.