5 Google Ads tricks to increase conversion rate and increase ROI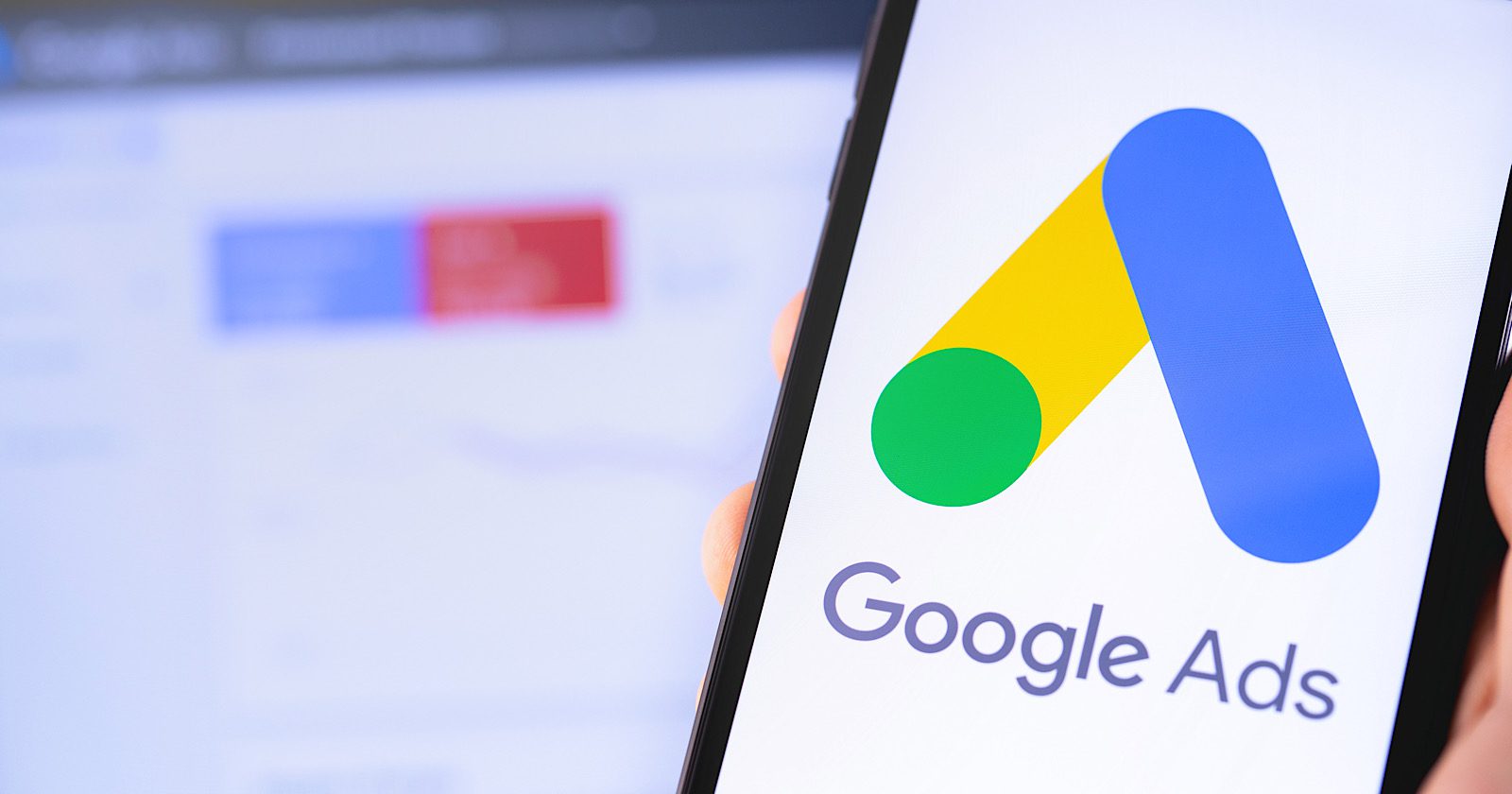 This time I'm going to leave you 5 key tricks for your Google ads, where you can take advantage of your online advertising. Let's get started!
1. Call-only campaigns
As things change at a very fast pace, we also get up to speed when it comes to connecting with our customers in real-time. Leads tend to become business leads when they extend to a seamless, well-connected communication channel, so not for your brand as well!
Call-only campaign media allow you to encourage customers about your brands/products/services through calls. Now, the best part of this campaign is that, so far, you'd be calling on your customers to convince of your brand and your products/services, but here's a twist. In the call-only campaign, your customers are considered to call you the moment they click or touch the ad you've placed.
For example, if you're running a real estate business, call-only campaigns work as the best choice for property buyers. Whether it's a plot, a flat or even a bungalow or a villa, your support team will provide the best response from your buyers in real time. Just place a smart, engaging ad on your brand and let your prospect call you back.
Another instance, many companies that lack a well-versed support system will choose JustDial (as a third-party link), which is much more efficient with its support base. It is when the professional team summarizes the number of responses received from a potential customer and then transfers it to the brand in question that is then taken over by them.
2. Run ads on competitors' keywords
It's one of the most practical tricks of Google Ads that would not only help you get more clicks on your landing page, but would also increase the ROI of your PPC campaign and help you stay ahead of your competitors.
Yes! that's easy now AND it's allowed to take competitors' keywords for targeting. And even Google allows you to bid on the keywords of your competitors. Because, if someone is interested in the products and services of their competitors, he/she would also be interested in theirs.
That would be a good choice for you!
Those keywords would be less competitive and create brand recognition, also easy to classify. You can also try this…
3. Geotargeting
Don't lose traffic in your store by ignoring your ad optimization based on location. Geographic orientation helps you identify your visitor's IP, GPS and WIFI data to find your ideal customer by evaluating customer behavior. Use local area ad extensions to maximize visibility.
Depending on the location of your visitors, you can also create personalized ad content for them.
Let's see how you can get started with geo-targeting in Google Ads.
In Google Ads, at first, you just need to select the desired campaign, you want to tag and move to the Settings tab.
After that, it goes to the Locations and Languages section, and under Locations, it clicks you on edit.
Select the Search tab and start filling in your desired location.
Choose that location, when it appears in the drop-down menu for related terms.
If you want to target or tag a particular geographic location, you can also exclude areas you don't want to tag in your campaign. You can get this in the settings tab.
4. Add negative keywords
Negative keywords help you determine, what to target, and what not to target. It helps you exclude search terms in your campaign, which are irrelevant or don't need to be shown to your customers.
You will have a better chance of avoiding fraudulent clicks. This helps you save your money.
5. Quality level
Running a PPC campaign in today's competitive and digital world is a great thing, as everyone will invest a large sum of money for their brand. Good enough! But do you know how you can measure the performance of your campaign?
So what's it? According to Google- "It's an estimate of how relevant your ads, keywords, and landing pages are to a person who sees your ad, higher quality scores generally lead to lower costs and ad positions."
So, it's not just about writing content for ads and pushing for Live.
You should pay special attention to:
Relevance of the announcement
Click by ratings
Product page
It would be favorable to recognize if you have a low score in "Quality Level" or not. Because, the higher your AdWords quality score, you're entitled to receive a higher return on investment (ROI) and spend less on ads, and therefore vice versa.  That's precisely why you should be using ad optimization tools that can help you improve your ads. So, let the magic begin with greater precision…
There can be several conversion parameters or metrics, which can help increase the performance of your PPC campaigns and boost your online marketing campaign by generating quality leads for your business.
If you were helped by these tricks, we would love for you to share it and make a comment for your community.