4 GreatTips for Better Local SEO Rankings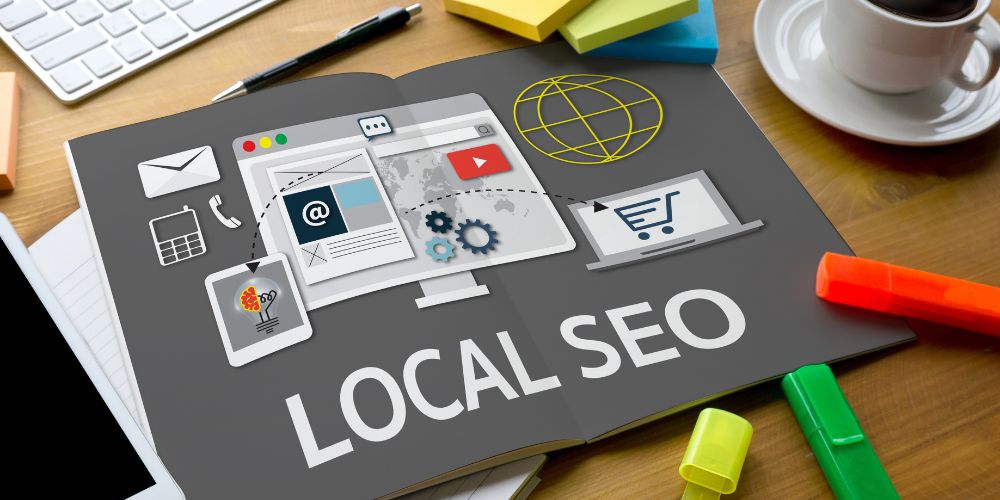 We have covered the importance of Google my business (GMB) a few times in our posts and topics. This is because claiming your GMB is one of the most critical aspects of your local marketing strategy and is available to anyone and everyone. For service area businesses, the GMB and the website are connected to function like a virtual shop window for greeting clients and customers in your local area.
According to statistics by the Search Engine Journal, 5% of all GMB listing views will result in a call, click, or request for more information. According to the experts at Moz, 66% of marketing experts say the reviews and listings from GMB are the most essential components of an online presence and have lasting effects on local businesses.
So, to cover the basics here are four tips you can use to optimize your Google My Business profile for your hybrid or service-area business.    
1. Familiarize Yourself with GMB
Google guides businesses that will get the most from their GMB. If you have clients that are delivering goods and services to their client locations, this know-how will make all the difference.    
2. Define your service area
This allows you to draw a polygon around the service area you will be reaching so your clients can see if you offer services to their area. While setting up your services area will not affect your rankings, Google will use this information to determine the relevance your business has to a search.  If you do not have this in effect, Google will use a relative distance from the client to choose the relevance of your services in relation to the customer. In other words, your physical location will be used to determine relevance — even if it has been removed or hidden from sight.     
3. Add 20 service areas
You can add as many as 20 different geographical service areas including postal codes, cities, villages, countries, states, or postal codes. The only guidance provided by Google is that these locations are not more than 2 hour's driving distance from the client to your locations. Still, it is perfectly fine to include distances further than this, if you have a stellar record of delivery within that area.  
There are many other sites like Bing, Yelp!, and Facebook — many of which include the advantage of search vehicles. Be sure you are registering on these sites and providing the EXACT same information found on your GMB. Some of these sites and tools only allow for a limited number of postal codes and will shorten the cap to about 5 or 10. In such a case, you should consider including a full-service area to Google, and limit only the most important locations to these other sites and directories.