Should You Buy a Used Lamborghini in 2021?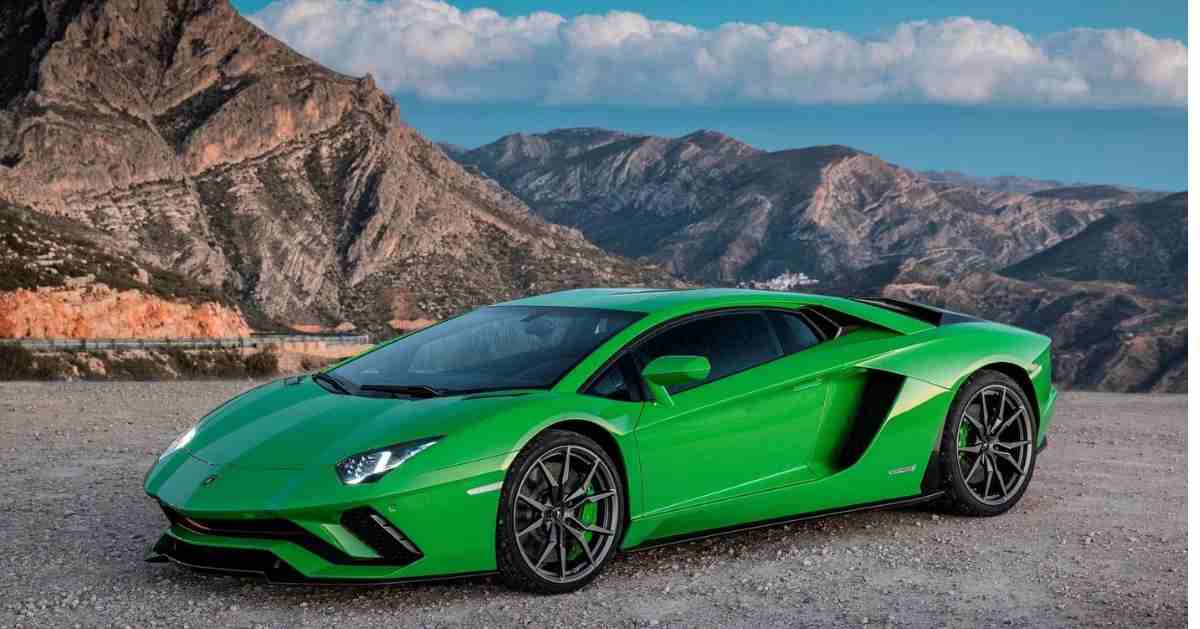 Used cars may have a reputation for being unreliable and unsafe. But just because it's used doesn't mean it's not reliable. Buying a used Lamborghini is a great way to get a great car at a more affordable price from the local car dealership company.
A used Lamborghini is still a Lamborghini, and it's still among the fastest cars you can buy. If you're interested in picking one up, use this blog to know if you should get a used Lamborghini in 2021.
Lamborghini is an Italian brand of a luxury sports cars. The prestigious brand was founded by Ferruccio Lamborghini, a wealthy industrialist from Italy in 1963. Lamborghini is known for making some of the most exotic, fastest, and most expensive cars in the world.
Many people want to own a Lamborghini, but few are willing to pay for the privilege. The price tag on a new Lamborghini is typically in the $200,000 to $500,000 range, and that doesn't include other costs like gas, insurance, and maintenance.
If you can afford a new Lamborghini, you should definitely buy one. A used Lamborghini which costs around $100,000 can be a better value for money if you are tight on budget.
Before you plan to get the used Lamborghini, make sure to get the Revs Check Report of the car. Since a thorough vehicle history report can reveal past accidents, theft, flood damage, odometer fraud, and other problems, it is important to know everything about the car before making an offer to purchase a used car.
The maintenance cost of Lamborghini is something that you should be concerned about if you get a used Lamborghini. The main reason is that the maintenance cost of Lamborghini is quite high. So, do not only look for the initial cost of the used Lamborghini but also plan for the annual maintenance cost that can go over $12,000 per year.
Let's talk about some of the inherent features that you must know before you buy a used Lamborghini.
1. Looks
The most successful luxury carmaker Lamborghini is known for its uniqueness and distinctive designs. The distinctive design and style of Lamborghini is the result of the creativity and skill of every single Lamborghini employee, with the aim of turning a dream into reality.
The creative essence of Lamborghini ensures that the models of Lamborghini are always designed in a perfect way that attracts people in a way that makes them feel proud of owning it.
2. Speed
Lamborghini cars are known for their speed and smoothness, and every driver wants to get the most mileage they can. The Lamborghini car has been designed to make your car a more enjoyable drive and to extend the speed and mileage of your car.
Getting a used Lamborghini car tuned up, following the manufacturer's maintenance schedule, and keeping an eye on your gas mileage will help keep your Lamborghini running strong and looking great for years to come. This car is a beast and with the right horsepower comes the right amount of speed. The engine can produce a top speed of more than 200mph.
3. Handling
Handling is the most important thing, it's what makes the difference between a car that is good and one that is fantastic. Lamborghini's supercars have been built around the concept of performance, and handling is central to that philosophy.
Lamborghini offers a range of handling modes that enable you to fine-tune your driving experience and to match your mood and the road ahead before you start your drive.
At what point should you choose a different mode? That depends on what you are looking for. If you are taking a long drive on a winding road you should consider using Sport or Corsa modes.
In Sport mode, the steering becomes more direct and the engine responds to the accelerator pedal instantly. Sport mode, of course, is a more aggressive setting for the driver, while the Corsa (which is Italian for "race") mode is for track use.
Conclusion
Therefore, you should make sure you get a used Lamborghini that has been well-maintained, has low mileage and has been driven by someone who cared for it as much as you will.
A Lamborghini that has been abused is more likely to have a problem with the engine, transmission, or brakes. So, it's always great to get a used Lamborghini if you want to save some money only if you find that the car has been maintained well. Also, make sure to be aware of the high maintenance cost before making a decision.