The Importance of On-Time Delivery to Your Customer Base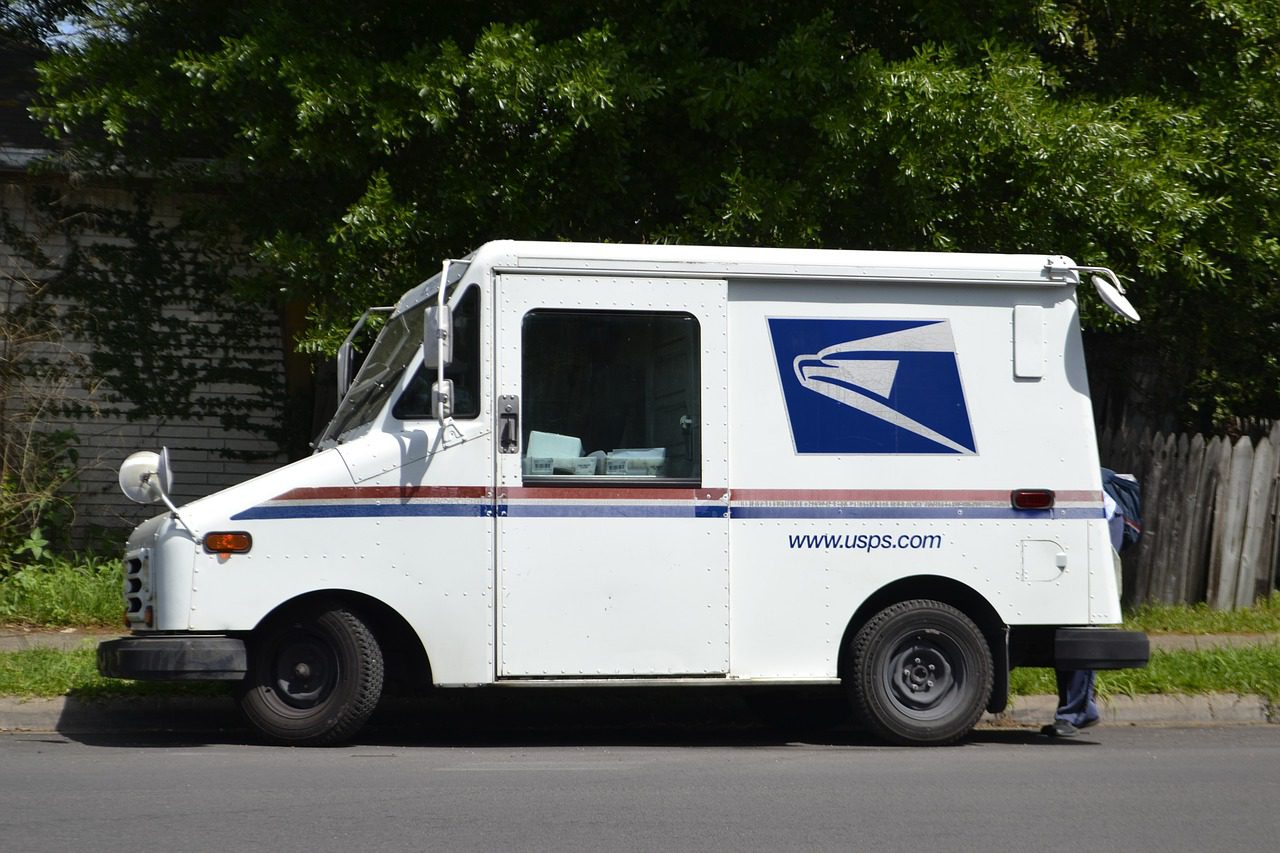 A healthy stockroom is a key contributor to a healthy business. Using software to combine stock management with WooCommerce platforms ensures that all sales are automatically updated in your company records, allowing you to see whether you have the requisite products in stock to meet the order and whether or not you have sufficient raw materials at hand to manufacture more when supplies run low.
All of this is crucial in filling orders, getting products dispatched on time, and most crucially of all, making sure they arrive on the prescribed date at the doorstep of your customers. After all, the importance of on-time delivery (OTD) should not be underestimated when it comes to getting ahead in eCommerce. If you're still unconvinced of how integral this aspect of your operations is, read on to find out what is at stake for you, your company, and its success going forwards.
OTD as a consumer draw
With so many eCommerce platforms out there, it's difficult for businesses to differentiate themselves from one another – and for customers to make a choice about who to give their custom to. That's why delivery times – which may have once been considered secondary factors – have taken on such significance in recent years.
In fact, a recent report from Dotcom Distribution found that a whopping 87% of shoppers said that the speed of delivery would be a central factor when it comes to deciding whether to use the same company again. Therefore, OTD is not only beneficial in ensuring you keep your customers satisfied, but also in drawing new potential leads in through word-of-mouth and online reviews.
Late delivery is a big no-no
On the other hand, those businesses which let a customer down concerning a promised delivery date will soon feel the backlash. A recent survey of over 15,000 shoppers concluded that 13% of them would never do business with a firm that had failed to deliver their product on time.
While 13% might not sound like a huge figure, that's almost 2,000 respondents from that survey alone. Extrapolate those numbers out to encompass the entire eCommerce industry – spanning some 1.92 billion consumers spending an estimated $3.5 trillion per annum – and you can soon see how the figures add up. Your business simply cannot afford to lose out on that kind of custom over a foolish logistical error.
Short-term and long-term brand damage
Now that you've seen how important OTD is for the customers themselves, it's helpful to consider how this might translate into the bottom line of the eCommerce business. Take a notorious example from the last couple of years – in 2018, international fast-food chain KFC suffered a single slack link in their supply chain, meaning that over 600 of its branches in the UK had no chicken to feed its customers for almost a week.
Not only did this mean that KFC incurred short-term losses of £4.2 million ($5.8 million) through missed sales, but their brand suffered significant damage and annual profits plummeted. That fiscal year, the company suffered a 73% slump in their turnover, down from £445.7 million ($617.7 million) in 2017 to £207.3 million ($287.3 million). Although your balance sheets aren't likely to contain such astronomical figures, the importance of OTD remains equally as strong.