The Most Important Tools for Forex Traders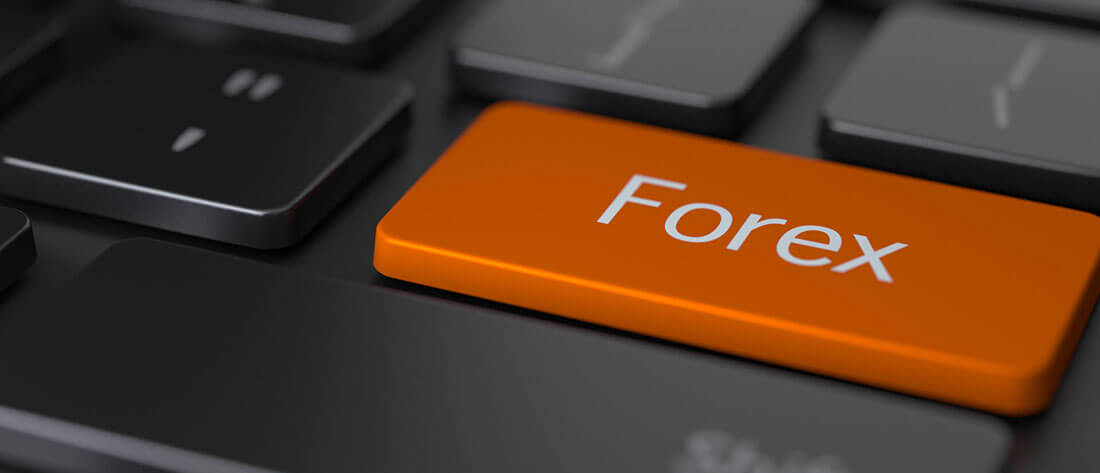 The forex market can be a challenging and often overwhelming space and one that's defined more by its innate volatility than anything else.
Of course, the volatility of the marketplace is somewhat offset by the fact that currency can be traded as a derivative asset, which enables speculators to profit from short-term price movements without assuming ownership of the underlying financial instrument.
Success in this market requires knowledge and considerable forethought, however, alongside the use of forex trading tools. Here are some of the most effective trading tools to keep in mind.
A Licensed Trading Platform
We'll start with the basics; as you'll need to use a licensed and reputable trading platform if you're to successfully invest in currency and thrive in a real-time marketplace.
For example, trading through the MetaTrader 4 platform offers you access to numerous technical indicators and a live market environment, enabling you to make informed decisions in real-time. 
The MT4 has also been specifically designed from the perspective of forex traders, both in terms of the analytical tools on offer and the way in which individual charts can be customized by users. 
This type of platform can also be accessed in-app and web browser form, while it utilized in-depth encryption to help safeguard investor data.
An Economic Calendar and Live News Feed
Next up is an economic calendar, which is a comprehensive collection of data that lists the time and date of important financial releases and monetary policy decisions from across the globe.
Some of the data included here can have a direct impact on currency prices, particularly when you consider policy announcements from the Bank of England (BoE). 
For example, the decision to slash base interest rates in the UK (which was taken in the wake of the coronavirus pandemic) sent the value of the pound tumbling immediately, with investors who pre-empted this able to profit considerably.
By creating and using your own custom economic calendar, alongside a live financial news feed, it's possible to make truly informed decisions while profiting from future announcements and price shifts.
Last, but not least, we come to forex volatility tools, which can be used to highlight how much a currency pair typically moves within a set period of time.
A trader can monitor the performance of their chosen pair over a period of 30 days, for example, assessing the average daily movement during this time.
You can even break down precisely how much the pair typically moves during each hour of every day, as you keep your eyes peeled for potentially insightful trends that can be leveraged to achieve a profit.
Of course, this tool cannot predict the extent of a particular price movement, although the daily average can be telling in this respect over time.