Is Truck Driving A Good Career For Me?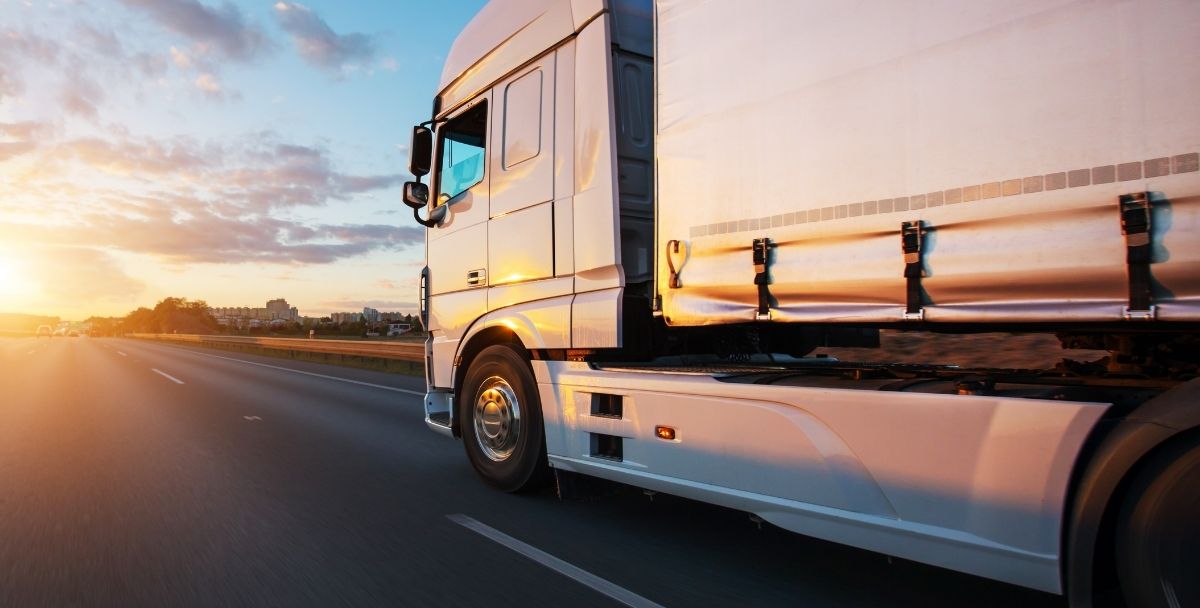 Are you thinking about starting your own trucking business? This is a career path that appeals to many, and it can be a good way to make a living, but it is also a role that is not suited to everyone. It is important to be aware of both the benefits and the drawbacks of being a truck driver and know a few considerations that should help to determine whether or not this is the right career path for you. So, if you are thinking about starting your own trucking business then keep reading for a few of the main considerations that will hopefully help you come to a decision.
There Is A Shortage
One reason why now is a good time to become a truck driver is that there is currently a shortage. When you enter a field that has a shortage, it means that it should not be too hard to find work and earn a healthy amount of money. These days, there is an abundance of delivery work available due to people buying so much online, and there is a need for reliable truck drivers.
The Work Can Be Demanding
Of course, when there is a shortage in any field you also need to look at why this might be. One reason why there is a shortage of truck drivers is that the work can be demanding. Truck drivers often have to work long, anti-social hours and spend an enormous amount of time behind the wheel working to tight deadlines. This means that this type of work will interfere with your personal life, and it can also be stressful if you are struggling to keep up.
You Get A Sense Of Freedom And Independence
Although demanding, you also get a sense of freedom and independence as a truck driver, especially if you start your own owner-operator business. You can be your own boss and choose how much work you take on; plus you will spend your time behind the wheel and in new places each day. This makes it ideal for anyone who is fed up with working in an office environment and wants a role that allows them to be out and about each day.
You Must Be An Excellent Driver
At its core, truck driving is all about being behind the wheel. It is certainly important that you are well-organized and have good people skills, but driving is the key skill in this role and it is important that you are a skilled, confident, and safe driver. Keep in mind that truck driving is completely different to driving a car, so you need to develop your skills first and look into a course that could develop your abilities and confidence behind the wheel. In addition to this, you should also have strong vehicle maintenance skills so that you can keep the vehicle in the best condition at all times.
You Can Use Load Boards To Find Work
Although there is a shortage of truck drivers, you might find that it is hard to find a continuous stream of suitable work, particularly when you are just getting started. There is a brilliant solution to this in the form of the best load boards, which is essentially a list of jobs that you can browse, and pick and choose from based on your needs. This can make it easy to build your experience level, earn a good amount of money, and develop a reputation for your business when you first get started. Once you have experience under your belt and a few connections, it becomes much easier to find ongoing work.
You Need To Look After Your Wellbeing
In this role, it is vital that you look after your wellbeing as many truck drivers neglect this. There are many ways that you can do this, including taking regular breaks, making sure that you stay hydrated and eat enough while on the road, and making the most out of your time off. Truck driving can take its toll, so it is important that you lead a healthy lifestyle, recharge your batteries when you are not working, and put enough time into other important areas of your life, such as hobbies, personal relationships, and getting enough sleep. You should also be wary of signs of burnout and never get behind the wheel if you are feeling drowsy or exhausted.
The Work Can Be Isolating
You also need to be aware that the work can be isolating and lonely. Although you get human contact at the start and end of every job, you will be spending the majority of the time by yourself driving. Although this suits some people and will not be an issue, some may find that it takes its toll on their mental health. You can manage this by keeping yourself occupied on the drive with podcasts and music and by making regular stops at places that will allow you to engage with others. Being social in your time off is also important and can make a big difference to your well-being.
The Work Is Rewarding
Finally, you should find that the work is rewarding. It can be a satisfying feeling completing a delivery on time, especially when it is a long-haul drive that has taken you to new places. The work can also be active, and spending time outdoors each day will always bring benefits, especially if you are coming from a career that has kept you inside all day. Truck driving is more a lifestyle than a job, but for many, it is a role that they would not change for the world.
Hopefully, the information in this post will help you to decide whether or not this is the right role for you. There are certainly many perks to being a truck driver and it works out well for many, but it is also a role that many people are not suited to and would struggle with. It can also be challenging at first, but once you get the hang of it and get some experience under your belt, you can enjoy the many benefits of this role.