Top 5 Reasons to Go on SEO Courses Even If You Are SEO Specialist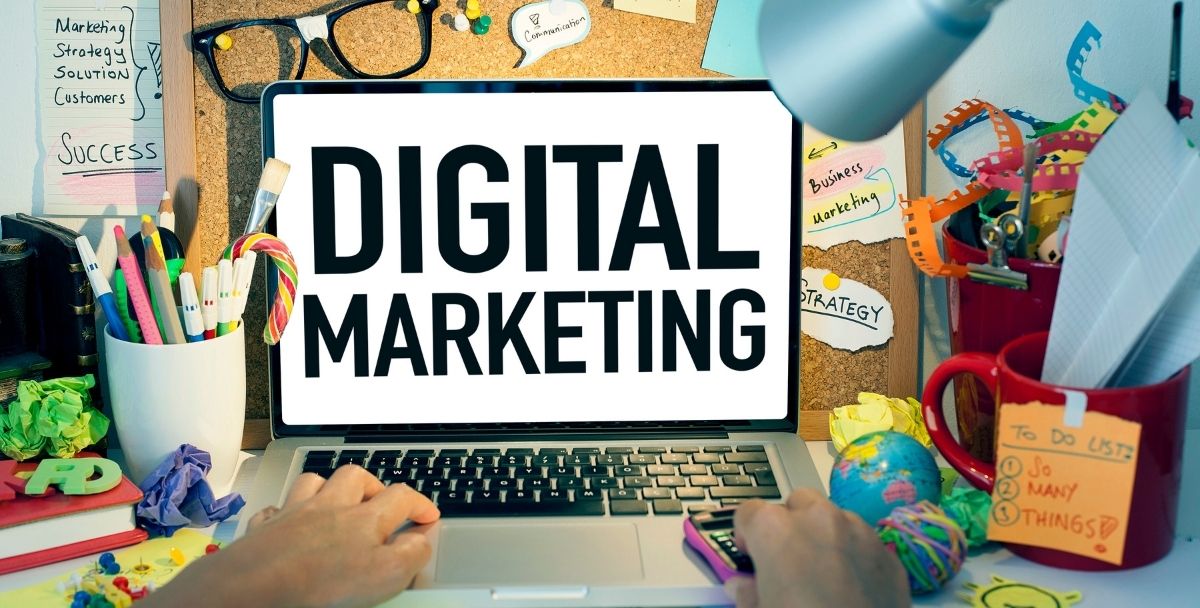 Despite the abundance of information about SEO, the industry is still shrouded in myths and controversy. Is it possible for you, as a casino owner, to take the first position in the search for "online casino slots" without buying or renting a single link? Is it realistic to get into the TOP 10 in a few months, just by working to improve behavioral factors? In what direction will search engine algorithms develop? If you ask these questions to SEO professionals, chances are you'll get exactly the opposite answers. The reason is the lack of structured knowledge and practice. In this article, we'll take a look at why aspiring search engine optimizers need to learn search engine optimization.
1. SEO Is a Lot of Contradictive Information
Beginners who want to improve their skills spend time reading forums and articles. These sources often contain a lot of conflicting information. Without sufficient practical experience, it is often difficult to separate the "wheat from the chaff". A method that once doubled traffic from one site may lead to a ban on another.
You can proceed to experiments in search if you have a good theoretical base and learn the classic methods of promotion. And this can be provided by good SEO courses or one-to-one lessons with a practicing professional.
2. SEO Changes Fast
Methods that were relevant a year ago may be outdated today. Google changes its search algorithm about 500 to 600 times a year. It can be difficult for a novice specialist to keep track of all the changes. It is even more difficult to restructure your work with innovation in mind. At training courses and seminars, specialists can learn about what is happening in the world of SEO now, and what changes should be prepared for in the next two to three years. This will help you plan your work based on the latest trends.
3. Skill Pumping in Internet Marketing
Athletes who finish in the first three places in the competition are considered champions. The same principle works in SEO. If the sites being promoted regularly fall into the TOP-3 search results for HF and MF queries, you are considered a good specialist. But in order to become such, you need to constantly improve your skills. You cannot learn the techniques of promotion and optimization once and use this knowledge until you retire. It is necessary to expand skills and abilities, to master new tools. When teaching in courses, you can discuss practical issues and learn a lot of useful things.
4. Lots of Practice, Little Water
Most practicing specialists who are just starting their careers are interested in case studies and case studies. This information can be gleaned from forums, articles in thematic blogs, conference talks, or SEO courses. But forums and articles often have one common flaw – there is a lot of speculation and seemingly plausible ideas. The cases that are considered within the framework of conferences and courses are reliable. Therefore, those who seek to improve their qualifications should give preference to these sources.
5. Career and Professional Growth, Increase in Income
Friendly team, stable salary, social guarantees, career growth. These phrases may sound boring, but in practice, we are looking for a job based on these criteria. Even if a specialist does not work in an agency, but is on the "free bread" of freelancing, he wants to have a higher income. High-quality training plus constant self-education plus experience in working with various projects is the key to professionalism. And professionals in their field are in demand always and everywhere.