SEO and Voice Search: What You Need to Know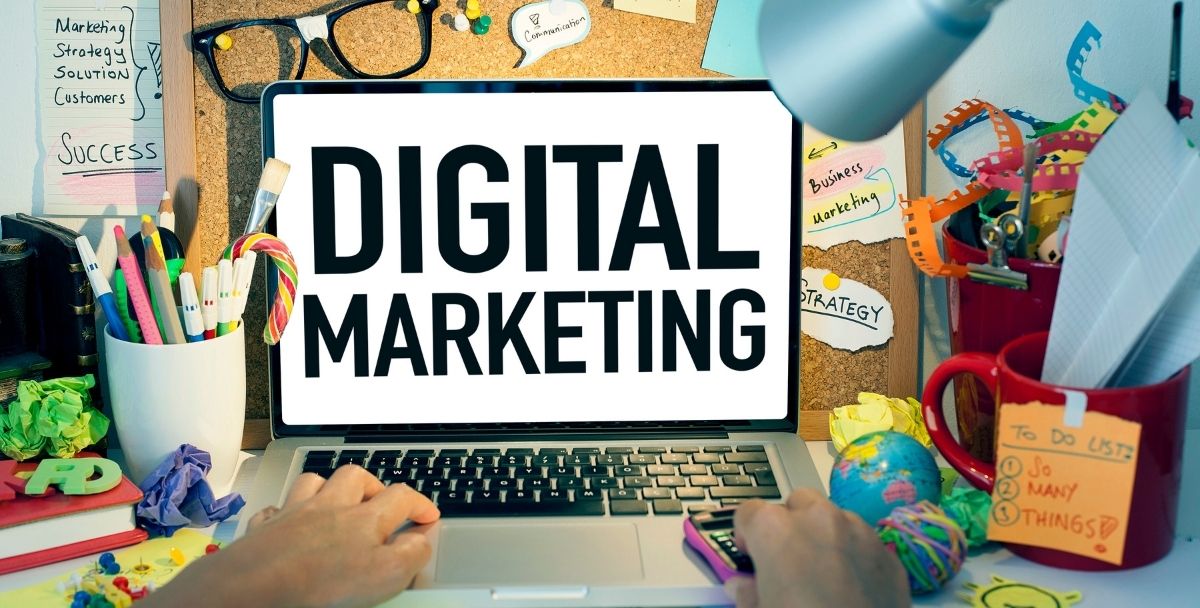 Making SEO (Search Engine Optimization) and voice search should be among your top digital marketing priorities today. Companies are hitting top positions with proper strategies optimizing content. Voice search, like content, needs adequate optimization for your site to rank highly on search engines and especially on the leading search engine Google. Voice search is transforming how users search for information. Do not be left behind in this. You can hire the services of an experienced digital marketing agency to help you optimize your voice search. Here is what you need to know about SEO and voice search.
Voice Commands
Voice search, or rather, Google voice search, is an application that allows users to search for information from the Google search engines using voice commands instead of the conventional typed commands. Such commands and results are faster, easier, and convenient since you simply speak to your device. You can issue these commands to either your desktop or a mobile device.
Popularity among all Age Groups
SEO aims to drive as much traffic to your site as possible. As such, you need to tap into every opportunity you get to increase site visits. Google voice search optimization stands among the best strategies for achieving your set ranking milestones. Currently, there are more than 40 million voice-first devices in circulation. Additionally, many more people adopt voice search, with trends showing this functionality standing at third position. According to Google CEO Sundar Pichai, more than a fifth of all the queries users submitted to Google was through voice commands. About 39.4% of users operate voice instant devices at least once a month. These statistics show the users that you will reach using this functionality.
Improve User Experience
Optimizing using typed content relies on stuffing keywords trying to address the primary plan. This strategy does not usually work well as the sites face stiff competition, and Google can pull them down. Voice search uses natural language processing that learns users' accents and the way they speak. Voice queries also allow you to use conversational words and to provide more elaborate commands. Looking for information using typed texts requires users to shorten their phrases, limiting them from being detailed enough. This learning and intricate use of language commands make using this functionality easy to use and, hence, its popularity, especially with teenagers and young adults.
Voice Search Uses Artificial Intelligence
Google voice search makes use of AI or artificial intelligence to give users detailed results. When you search for a particular issue and then follow up that search using a pronoun in place of a specific noun, Google can interpret that pronoun as referring back to the noun. This ability saves a lot of time compared to typing, requiring you to type the exact words every other time you need to search.  Context and conversation search have significantly improved this functionality and can help you a great deal at optimizing your voice search content.